Alexandra's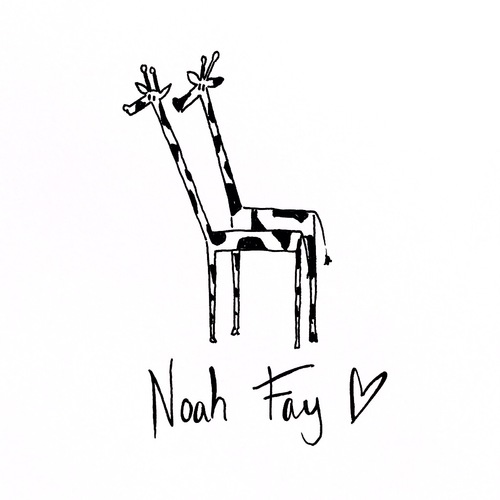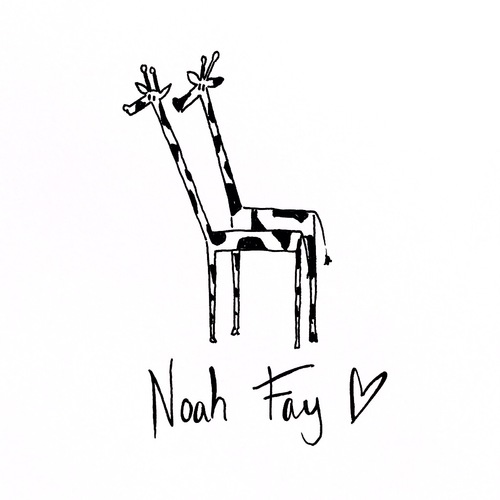 Alexandra's
Pretty hand-made blue, light blue and gold bracelet and anklet.
Standard sizing for bracelet is approximately 18cm.
Standard sizing for anklet is approximately 26cm.
Please let us know if you want a different size or colour.
Love Noah Fay x
Our Alexandra's bracelet has been made in memory of Alexandra Giddings and 20% of each bracelet bought on our website will go to her charity.
Alexandra volunteered on the International Citizen Service (ICS) programme through Skillshare International at the community based organisation in Hout Bay Cape Town, ABC for Life. Sadly she passed away on May 15th, 2015 just 2 weeks after returning from her placement in South Africa.
Here is the link to Alexandras charity page
Any donation will be greatly appreciated. Thank you.