Amanda's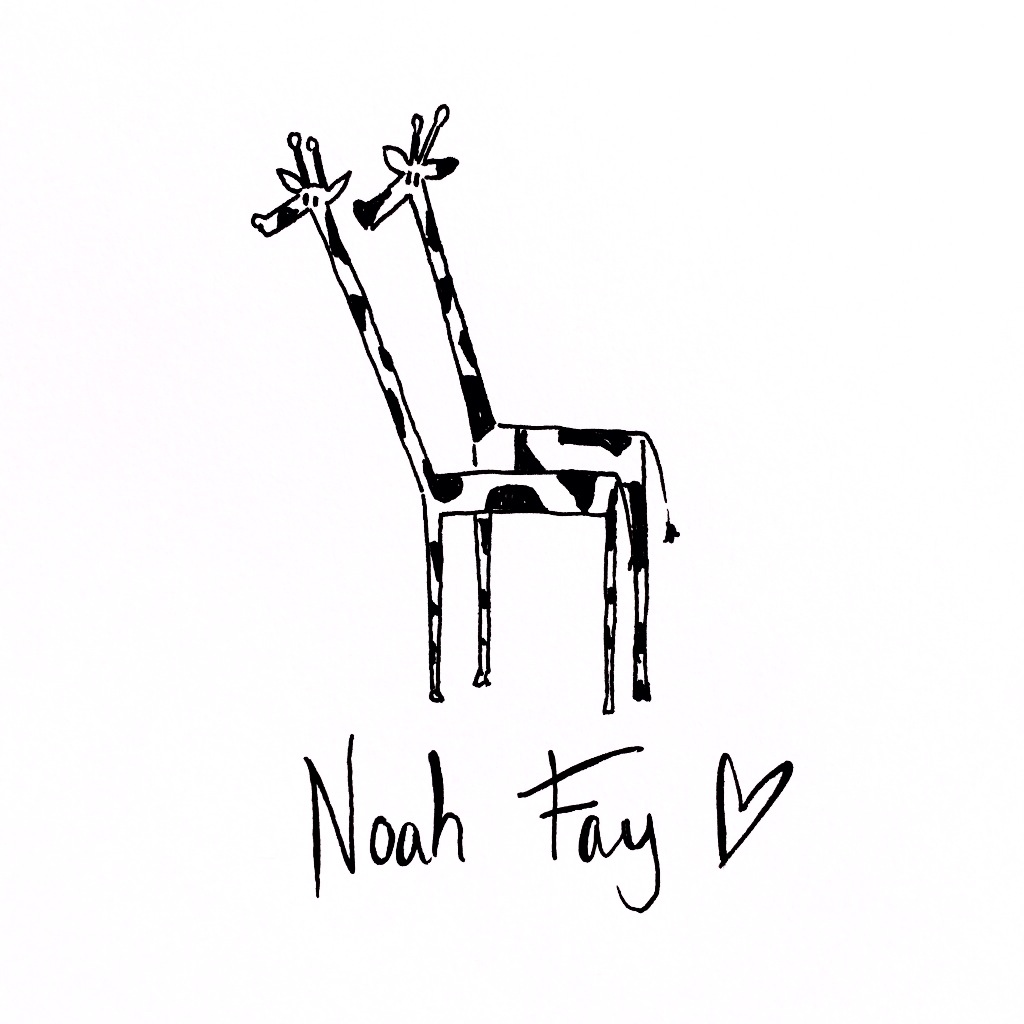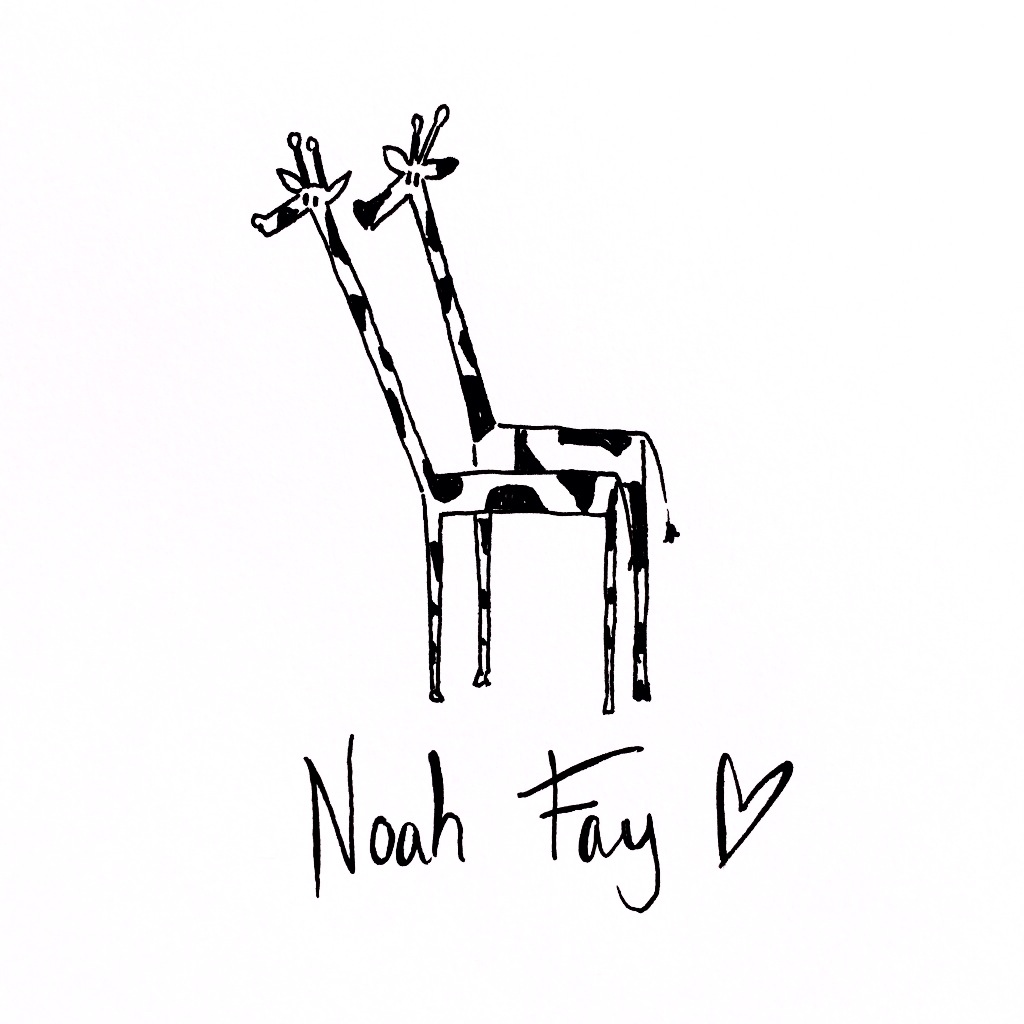 Amanda's
Pretty hand-made purple, bright purple and gold bracelet with hand made charm. This is also available in an anklet.

Standard sizing for a bracelet is approximately 18cm.
Standard sizing for an anklet is approximately 26cm.

They are made to order so let us know if you want a different size or colour!

Love Noah Fay x
Our Amanda bracelet has been designed and made for Amanda Chalmers who is 30 years old and has Cystic Fibrosis.
Cystic Fibrosis (CF) is a genetic condition affecting more than 10,400 people in the UK. You are born with CF and cannot catch it later in life, but 1 in 25 of us in the UK carries the faulty gene that causes it, usually without knowing. To have CF, you need to have inherited two faulty copies of the gene (one from each parent), and as there are many different gene mutations that cause cystic fibrosis, each person with the condition will have very different symptoms depending on the two genes that they carry. While people with CF often look healthy on the outside, each individual battles with their own range of symptoms on a daily basis. Cystic Fibrosis is something that many of us know little or nothing about but it affects so many people within the UK.
We will be donating 70% of all proceeds raised with the Amanda bracelet to the Cystic Fibrosis Trust.
For more information on the charity and also about Cystic Fibrosis please find the link to their website below.
https://www.cysticfibrosis.org.uk/
Love NF x