Carlos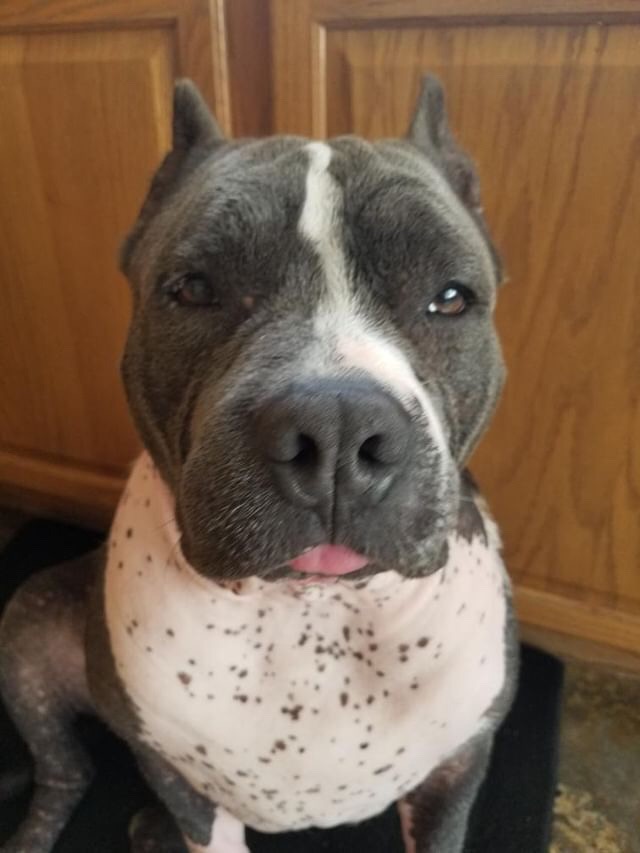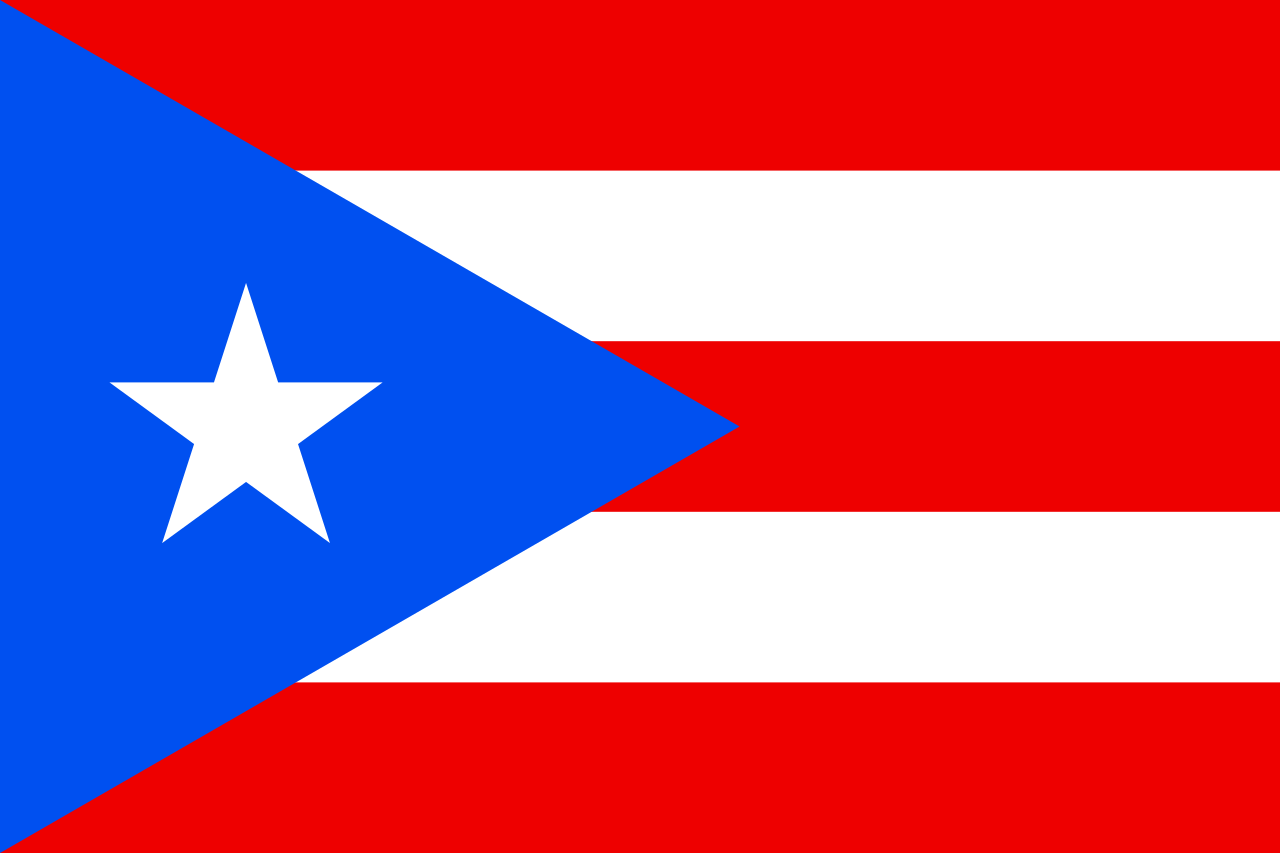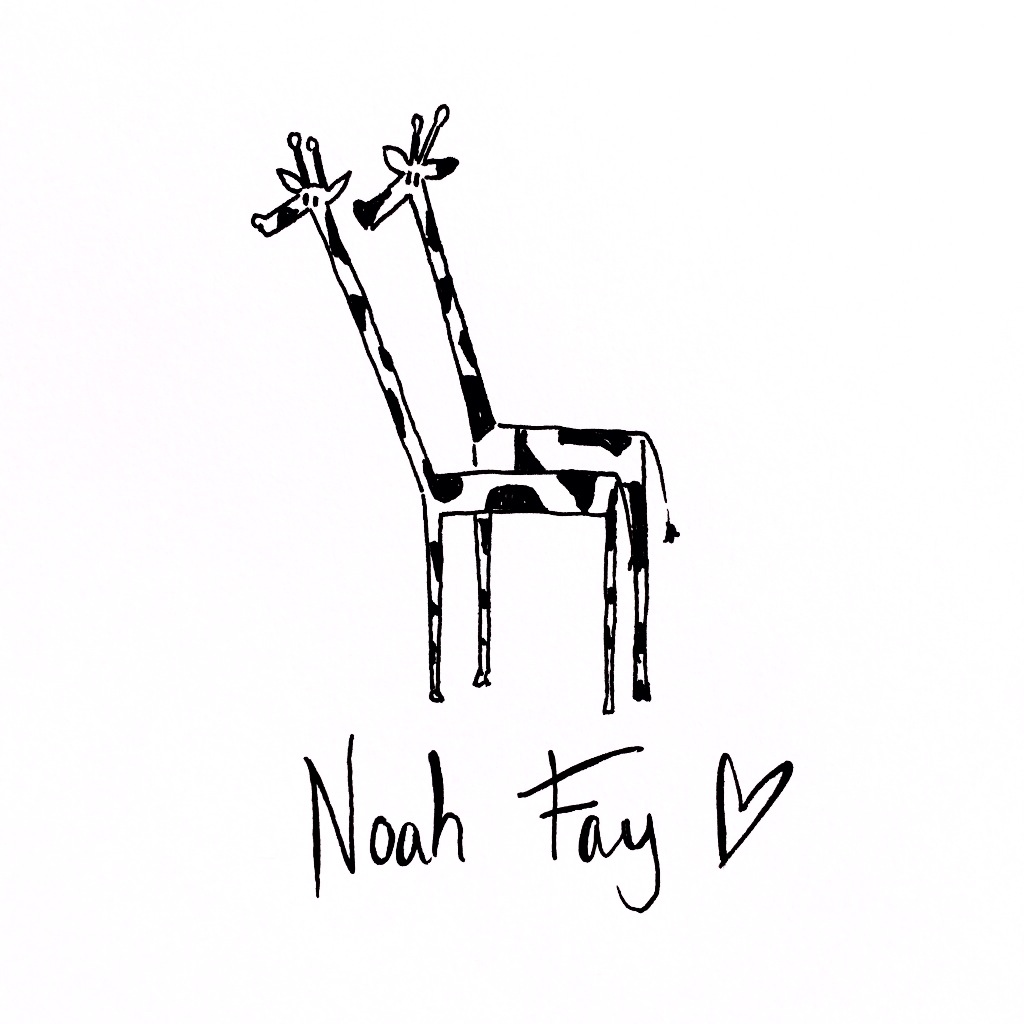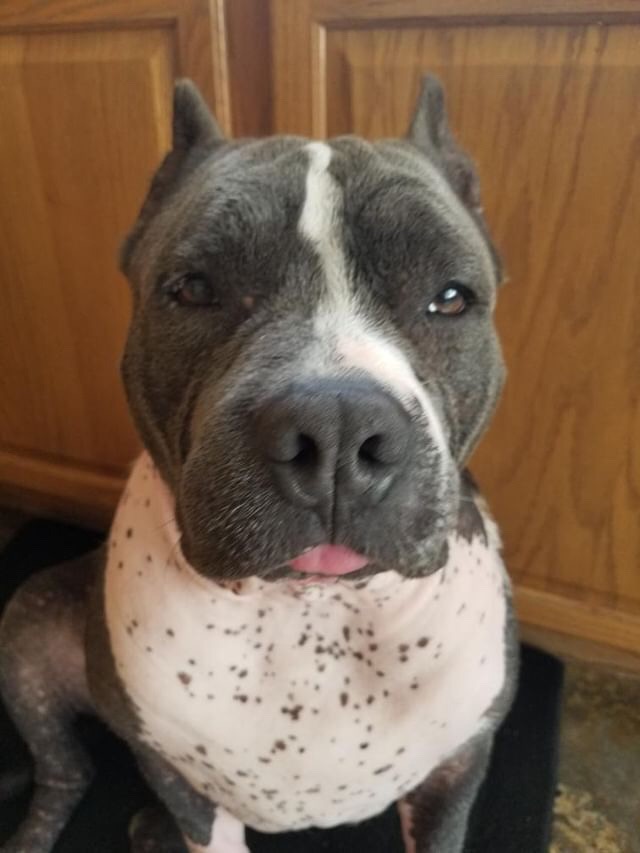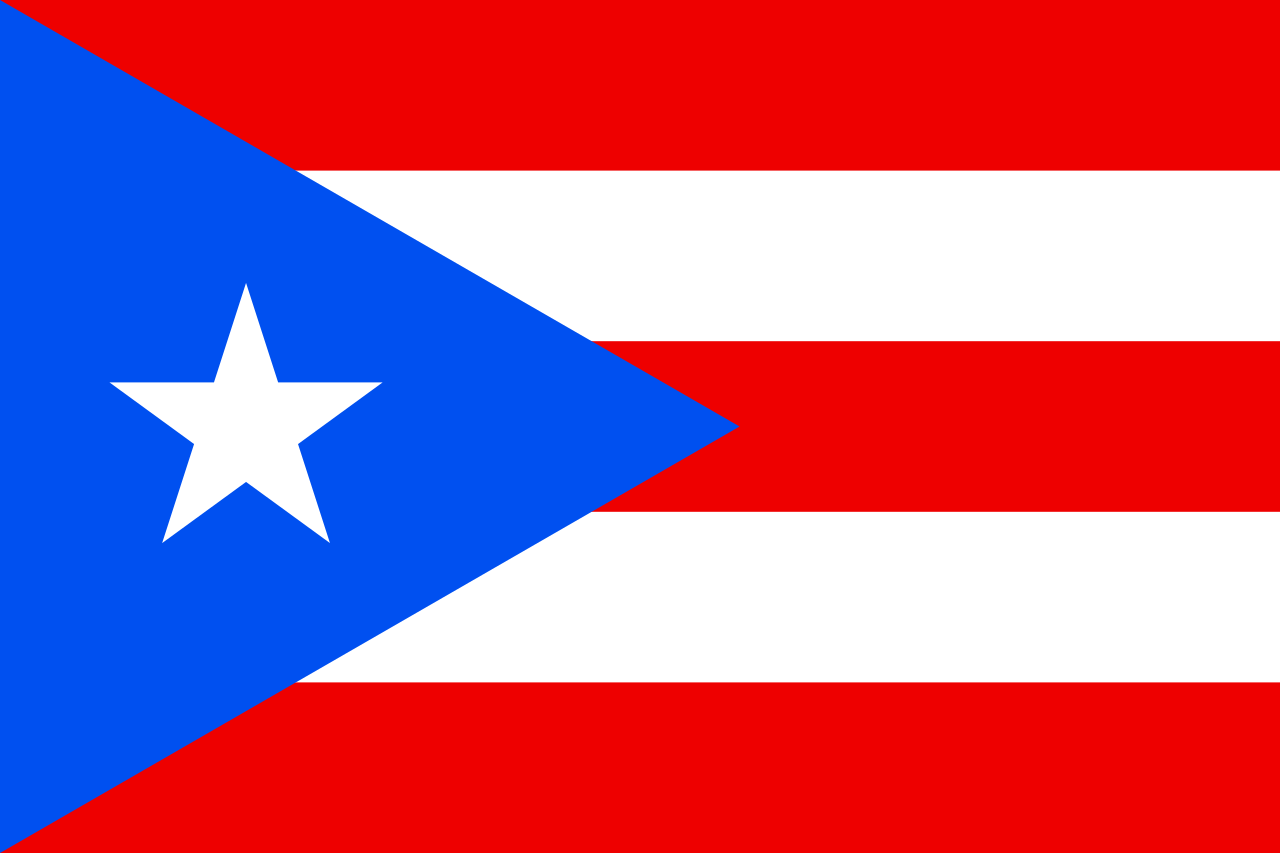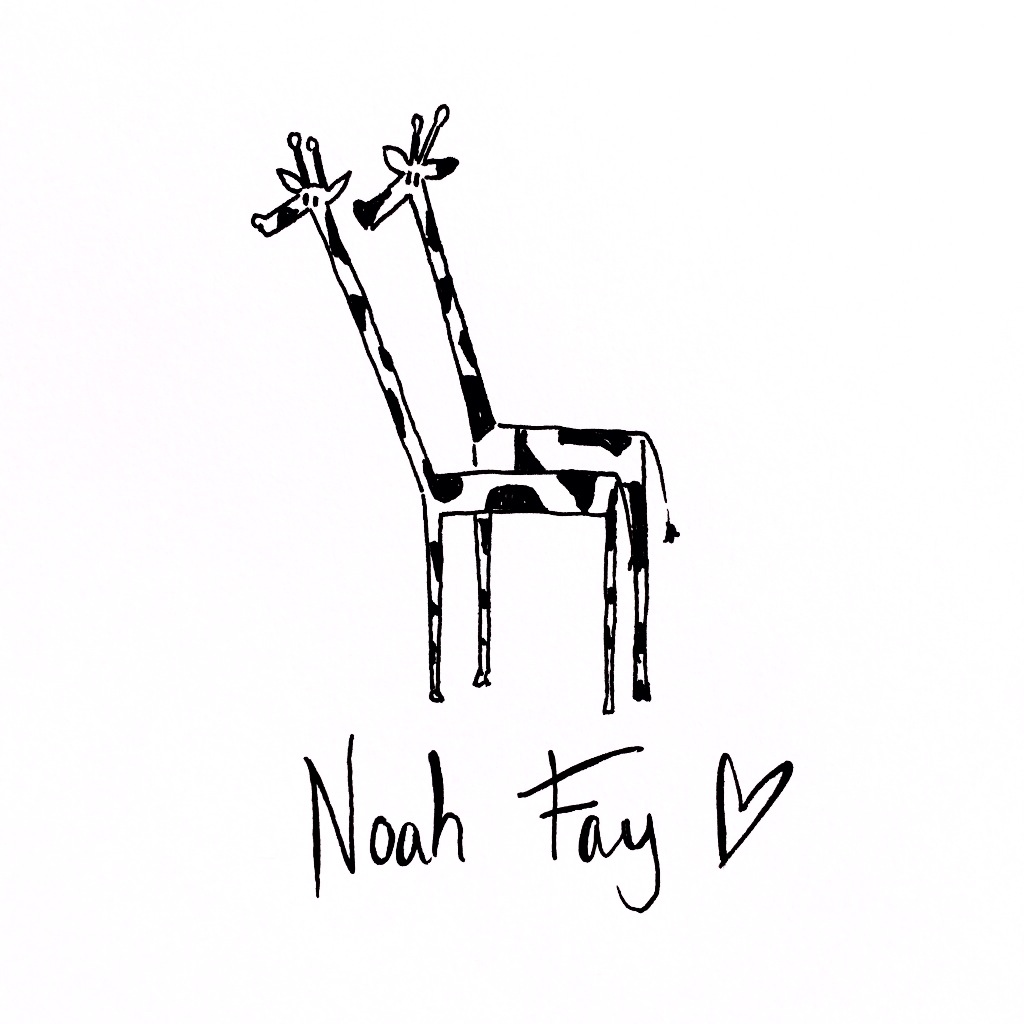 Carlos
Pretty hand-made white, red, blue and gold bracelet with 'love my dog' and star charm. The colours of the Puerto Rican flag.

Standard sizing is approximately 18cm.

This bracelet is raising money for Carlos, a beautiful street dog from Puerto Rico.
On every bracelet bought we will be donating 70% to his Go Fund me page. See below for more information.
They are made to order so let us know if you want a different size or colour!

Love Noah Fay x
The Carlos bracelet has been designed to help raise money for an amazing street dog, who was abandoned in Puerto Rico.
Carlos was adopted by his wonderful Mum Carrie in November 2017 who lives in Arizona and she has been working extremely hard to get him feeling better and back living his best life.
A couple of months ago Carlos's health took a turn for the worst and he was diagnosed with skin cancer. Since being diagnosed Carlos has been back and fourth to the vets having X-Rays and samples taken from his lymph nodes. All of these tests cost a lot of money in the US and the consultations alone are around $200.
We want to try and help Carlos and his family get Carlos better. Despite everything Carlos is a beautiful dog, he is happy, gentle and great with Carries children and other dog and although he has gone through so much is an AMAZING dog.
Carrie has set up a fundraiser to help Carlos get strong again. This Go Fund me page has been set up to help support his treatment and to pay for the medication Carlos needs to live a long and healthy life. All of the money raised goes DIRECTLY to his treatment. We are not going to give up on him!
Please see below his Go Fund me page, if you would like to donate any money towards this then please do, any donation big or small will help Carlos become #CARLOSSTRONG
https://www.gofundme.com/helpcarlosbeatcancer