Carly's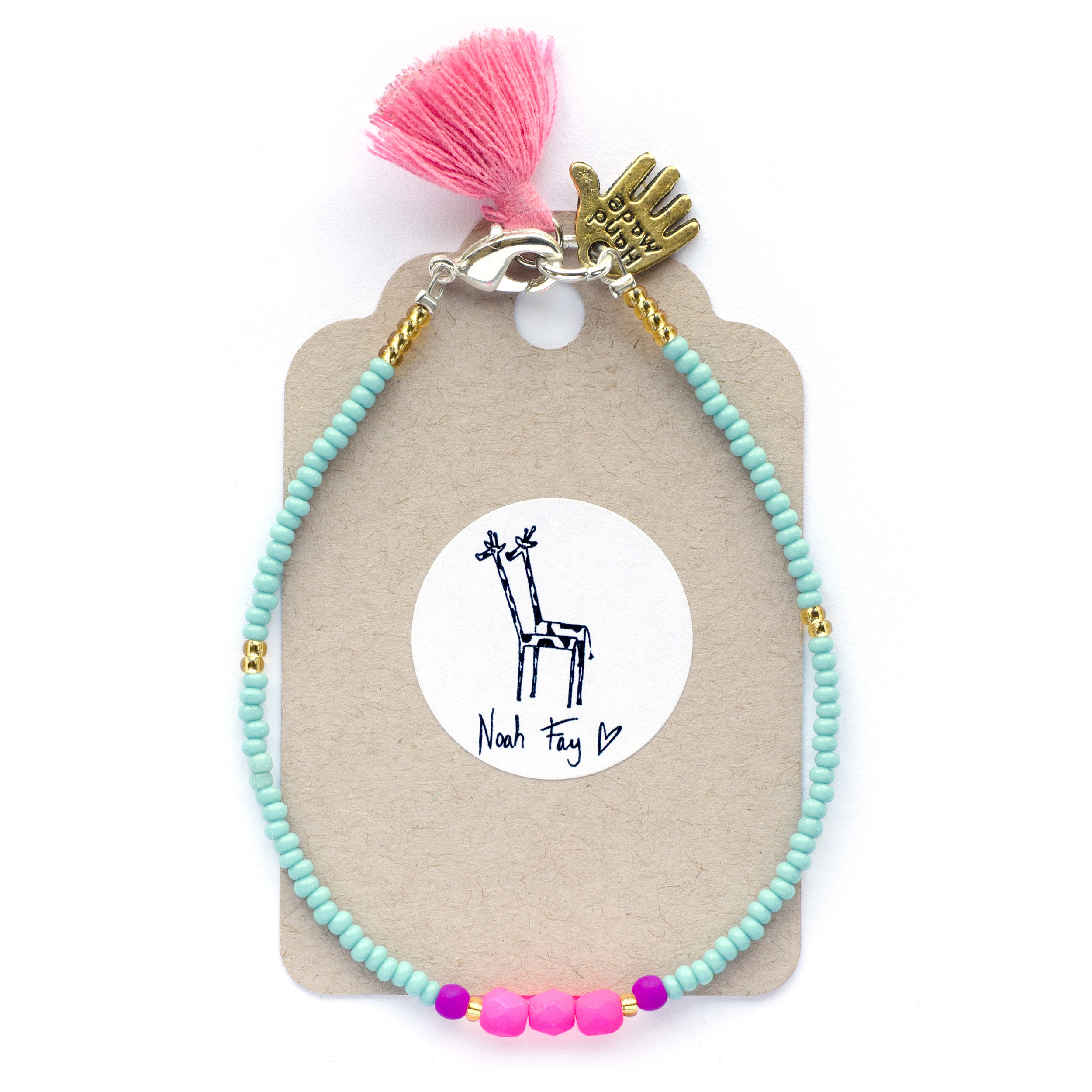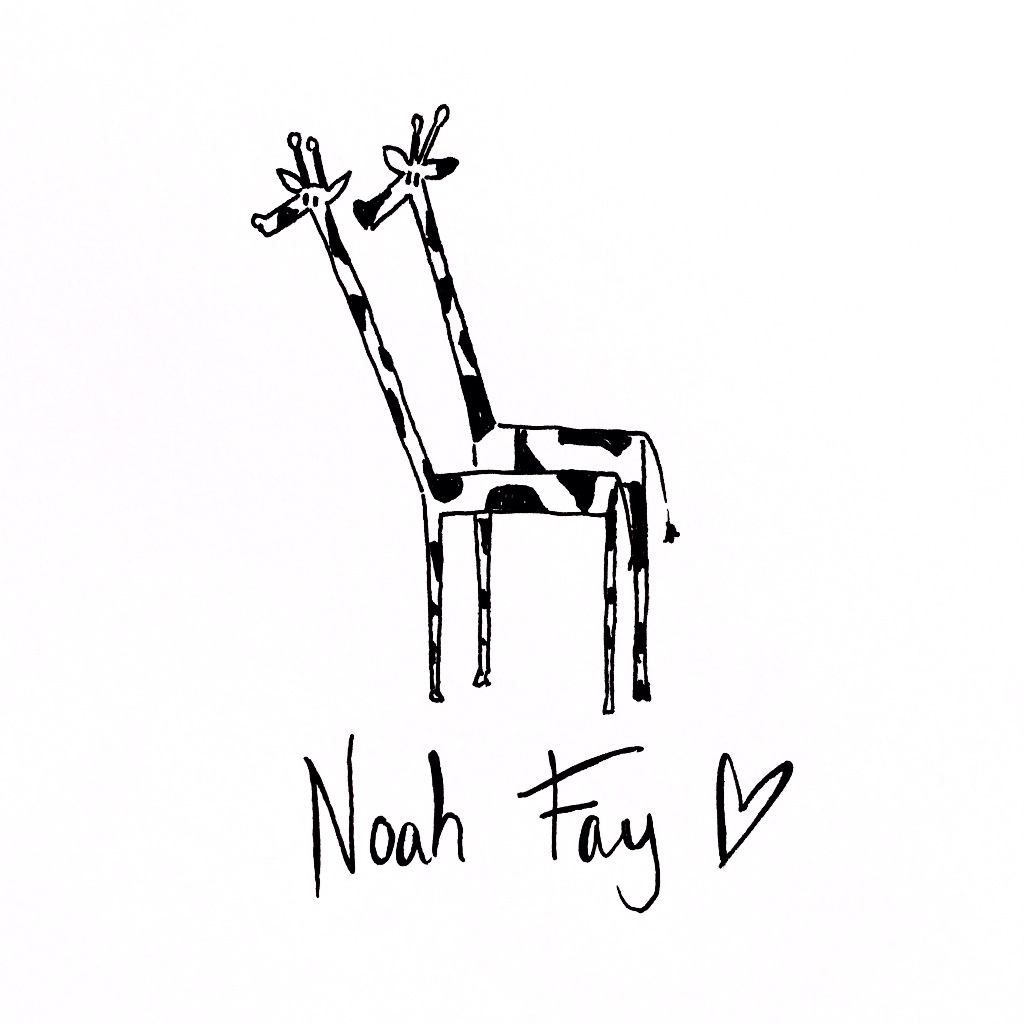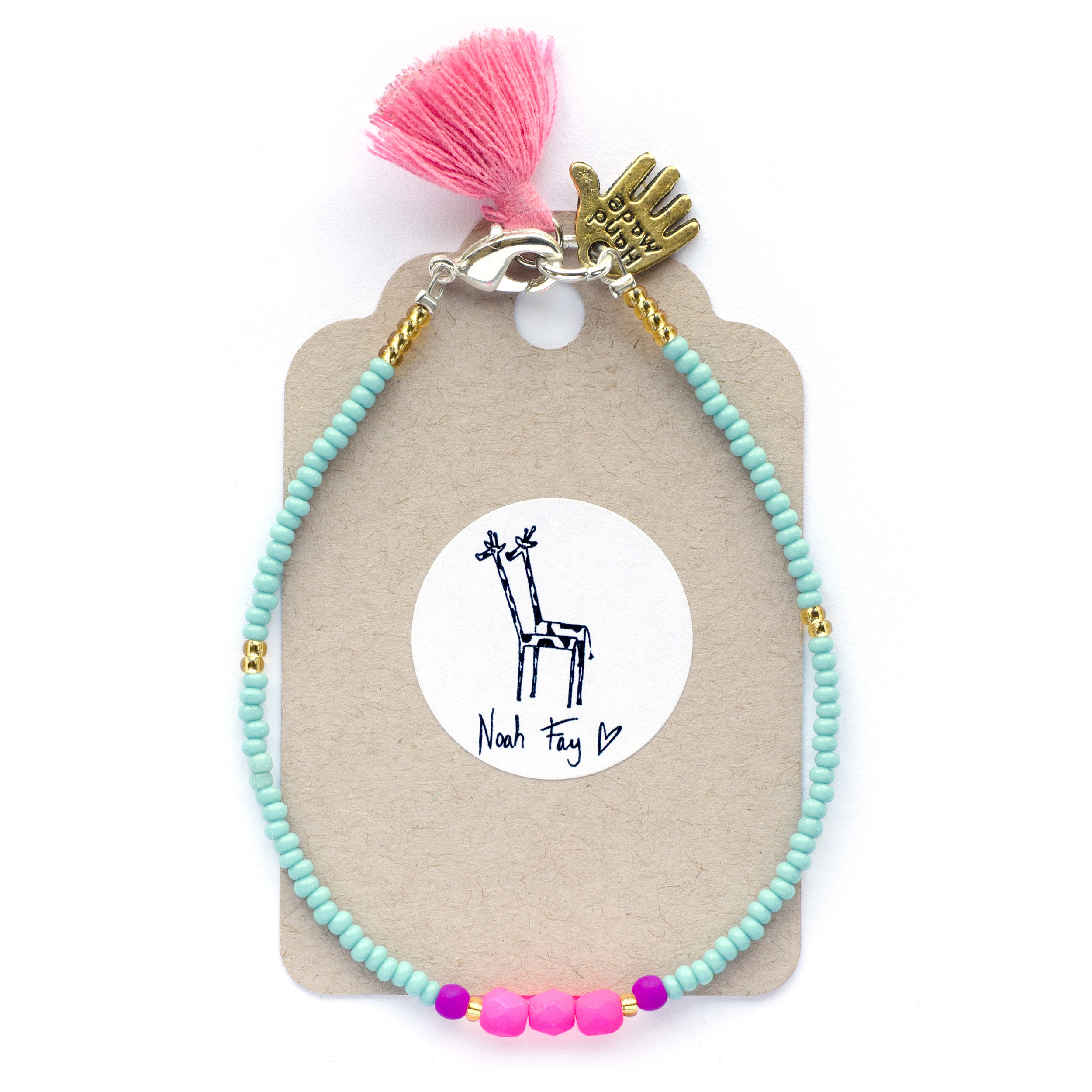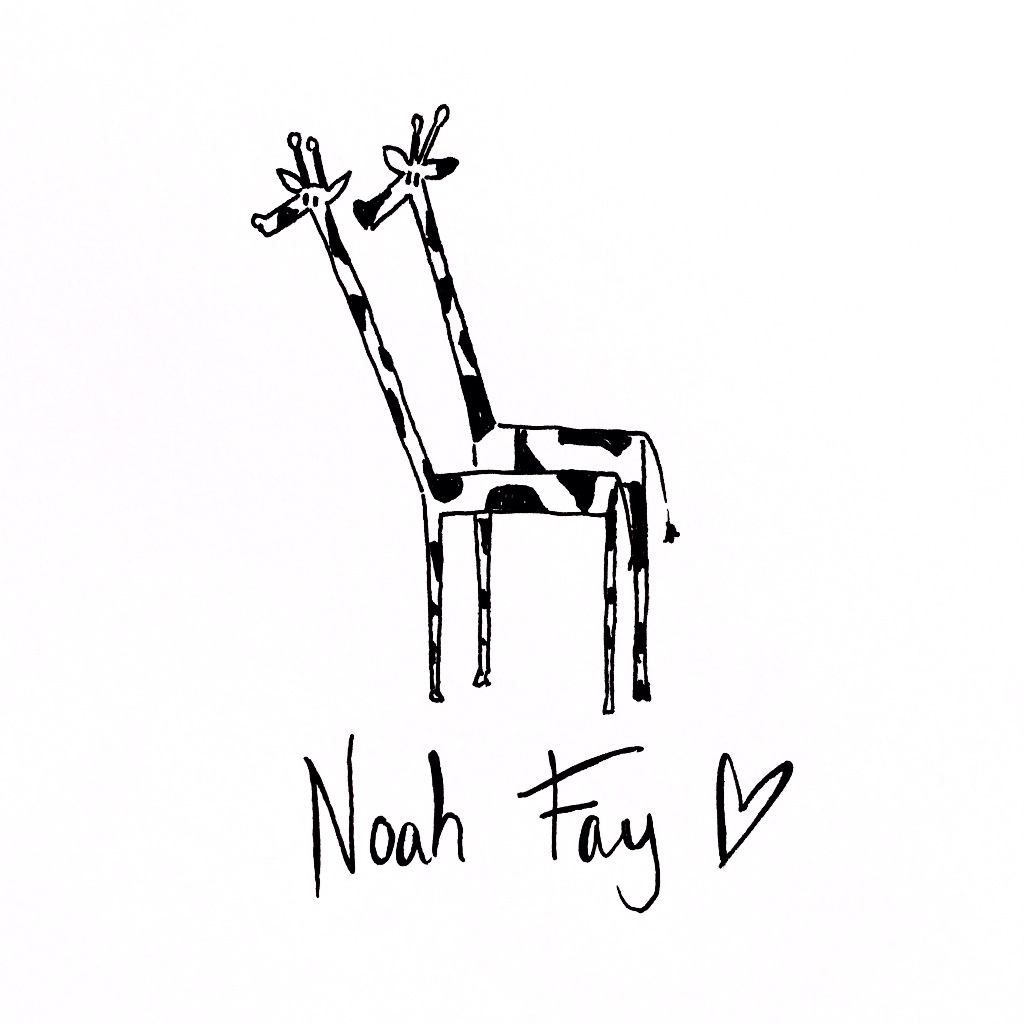 Carly's
Pretty hand-made turquoise, pink, purple and gold bracelet or anklet with a pink tassel.

Standard sizing for bracelet is approximately 18cm.
Standard sizing for anklet is approximately 26cm.

They are made to order so let us know if you want a different size or colour!

Love Noah Fay x
Carly Taylor Fighting Back was created in 2011 when Carly Taylor was left paralysed from the shoulders down after a tragic accident. At the age of 22 being told you'll never walk again was just one of many things Carly had to overcome. Without the support of the NHS, the Carly Taylor Trust has allowed Carly to have a private physio, purchase specialist gym equipment and visit an alternative treatment programme in America as Carly knows keeping fit and healthy is key and she will be ready for when the cure of paralysis is found. With Carly's determination and amazing support great improvements have been made and will keep being made until one day Carly will walk again.
On every Carly bracelet that is bought on our Noah Fay website 40% will go to Carly's fund. Please see Carly's website link below.
www.carlytaylorfightingback.co.uk
Thank you xx