Elephant 'Act for Wildlife' Bracelet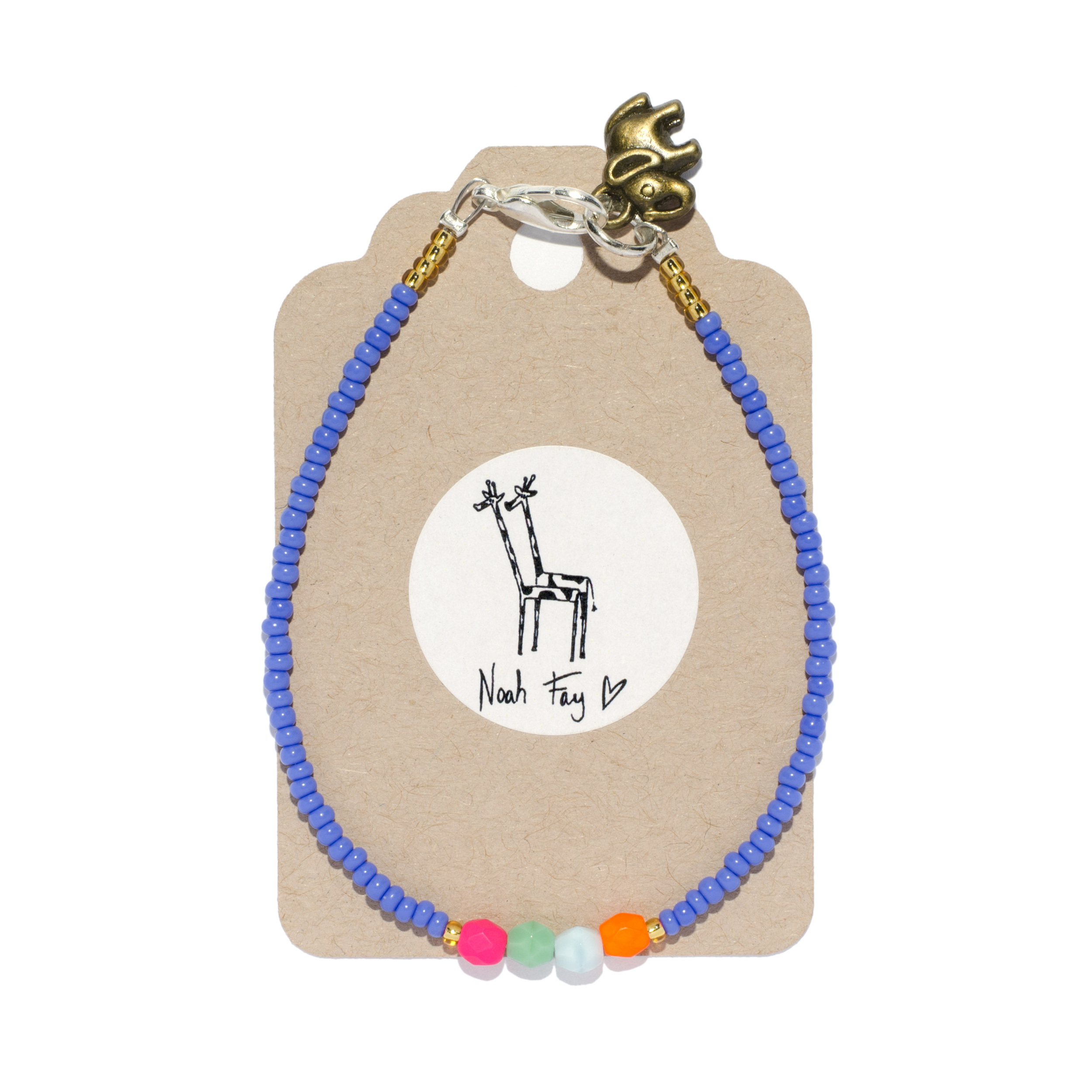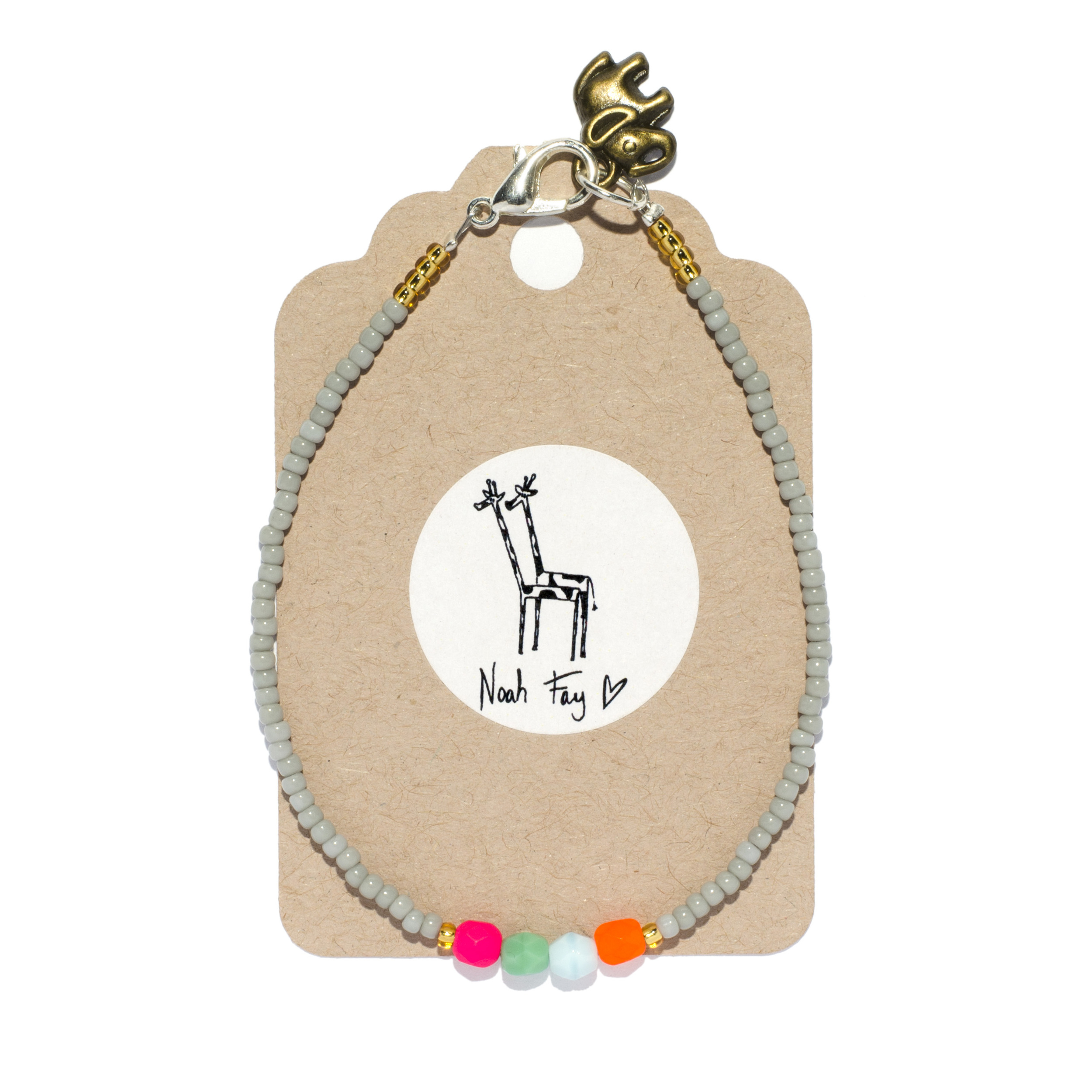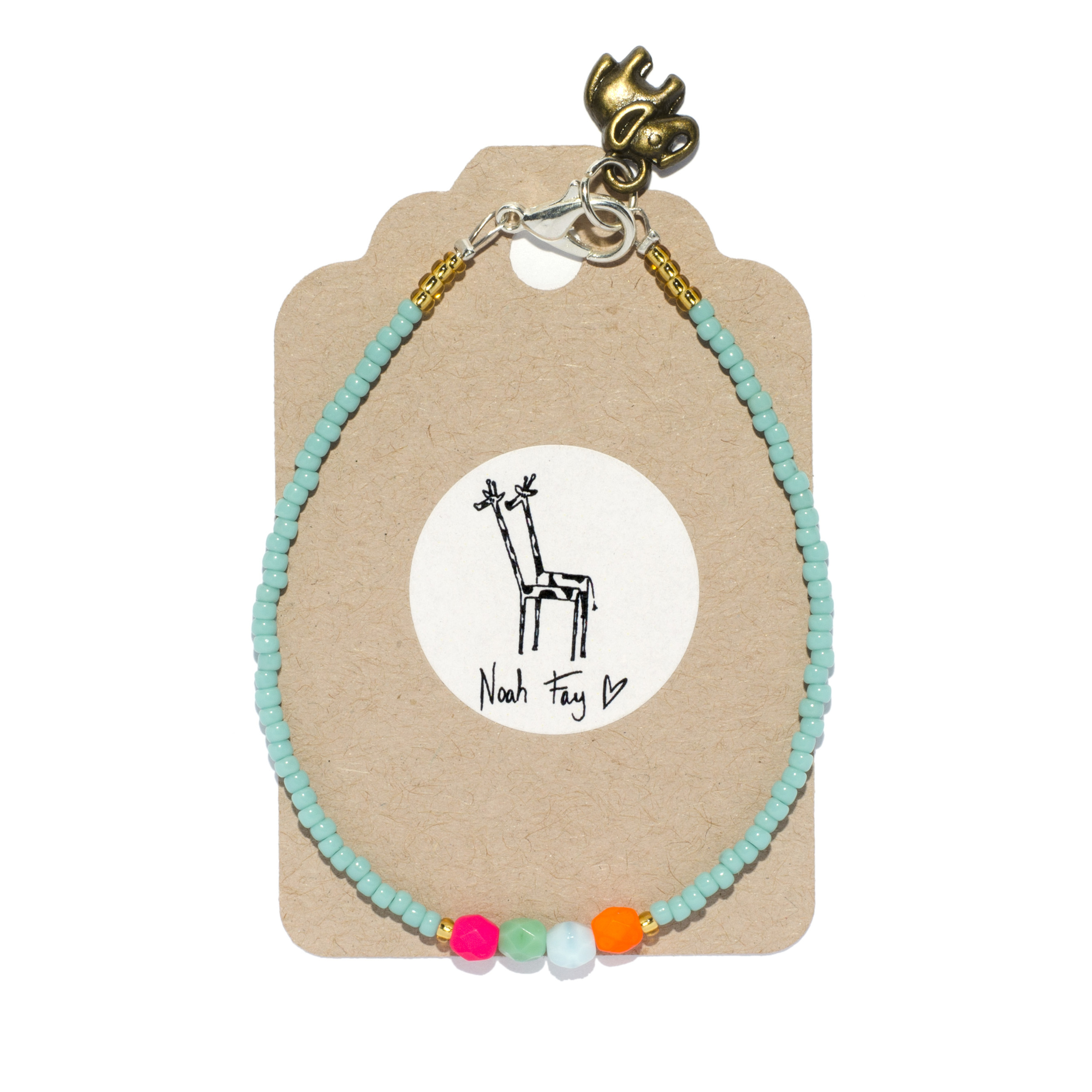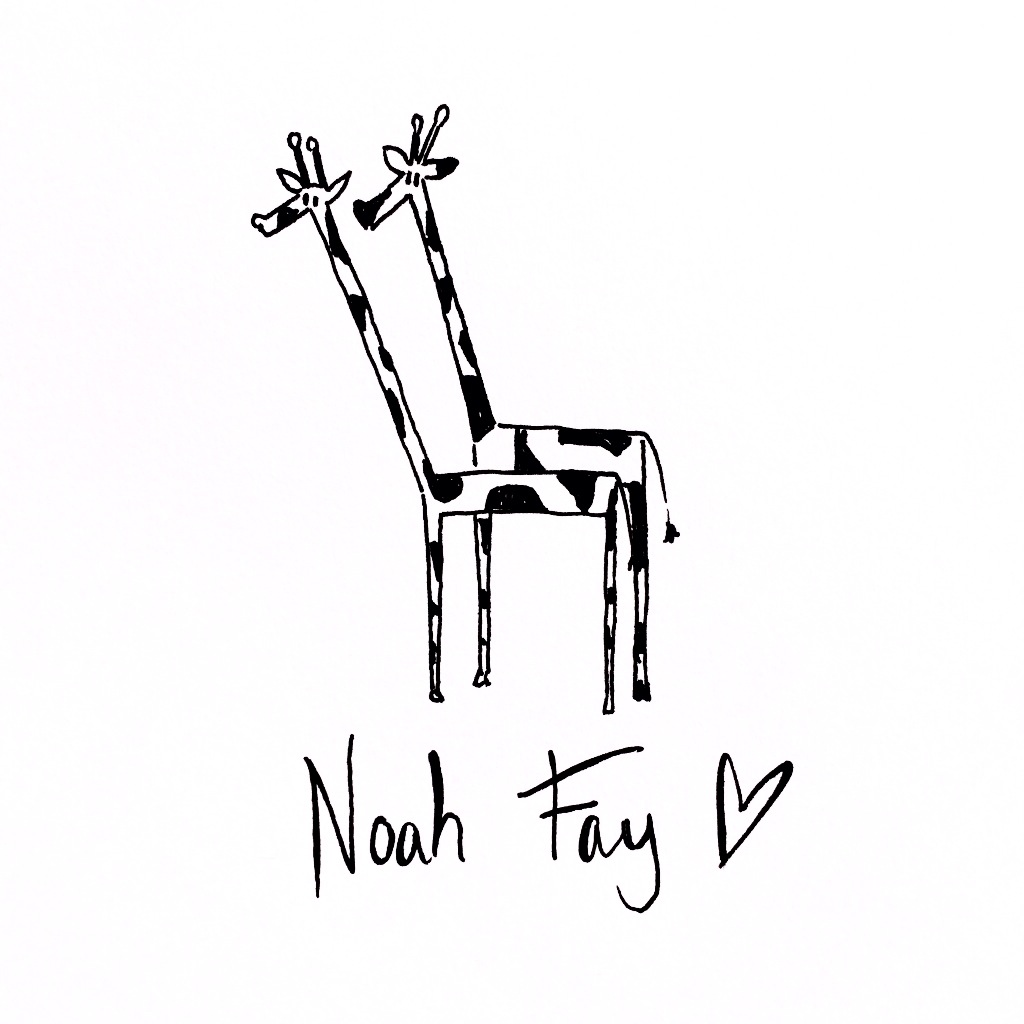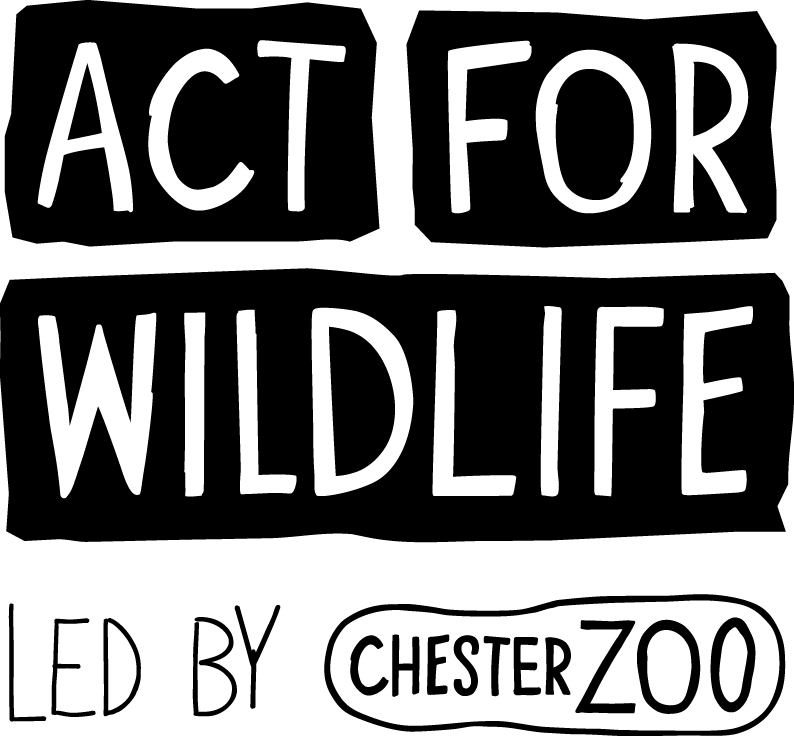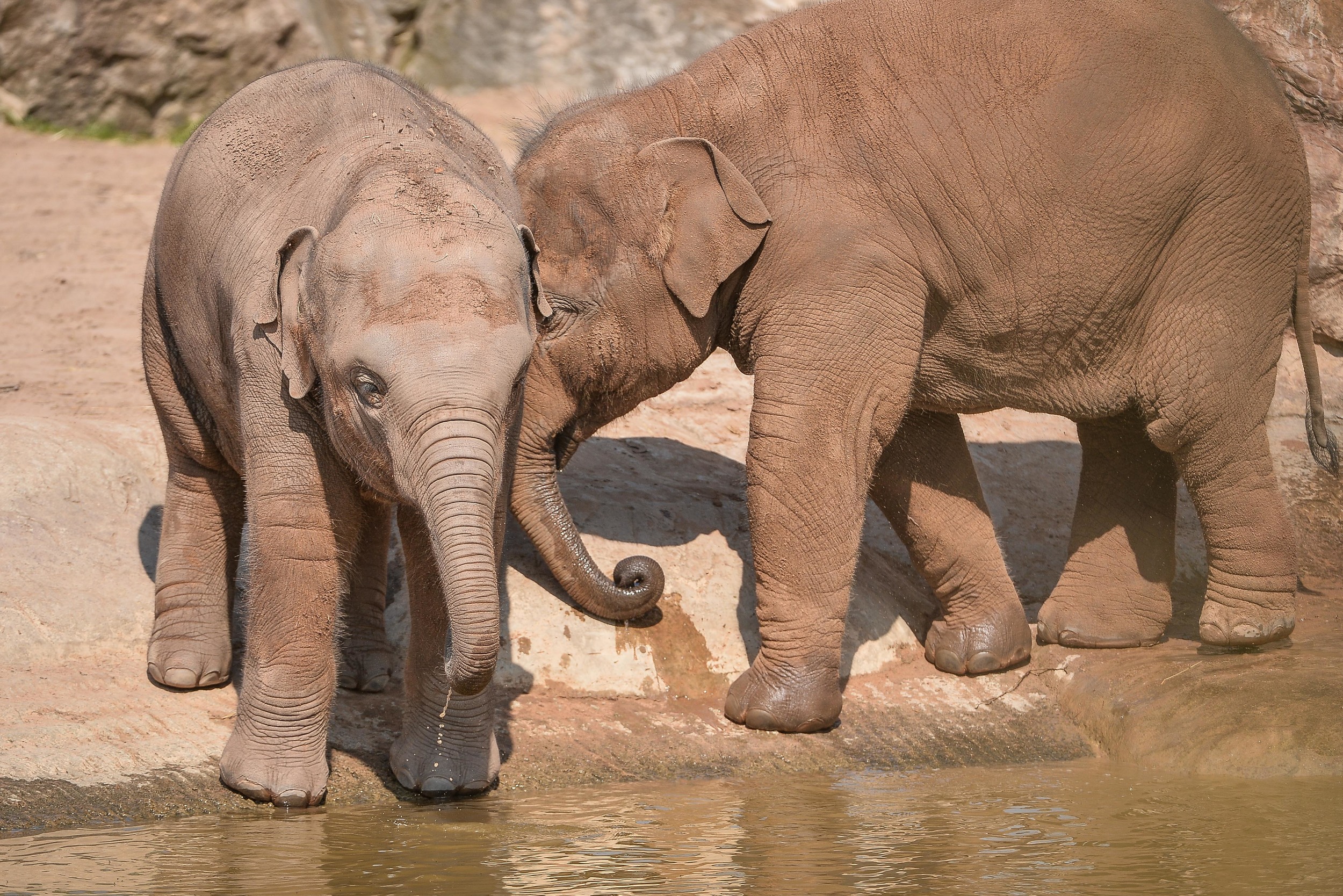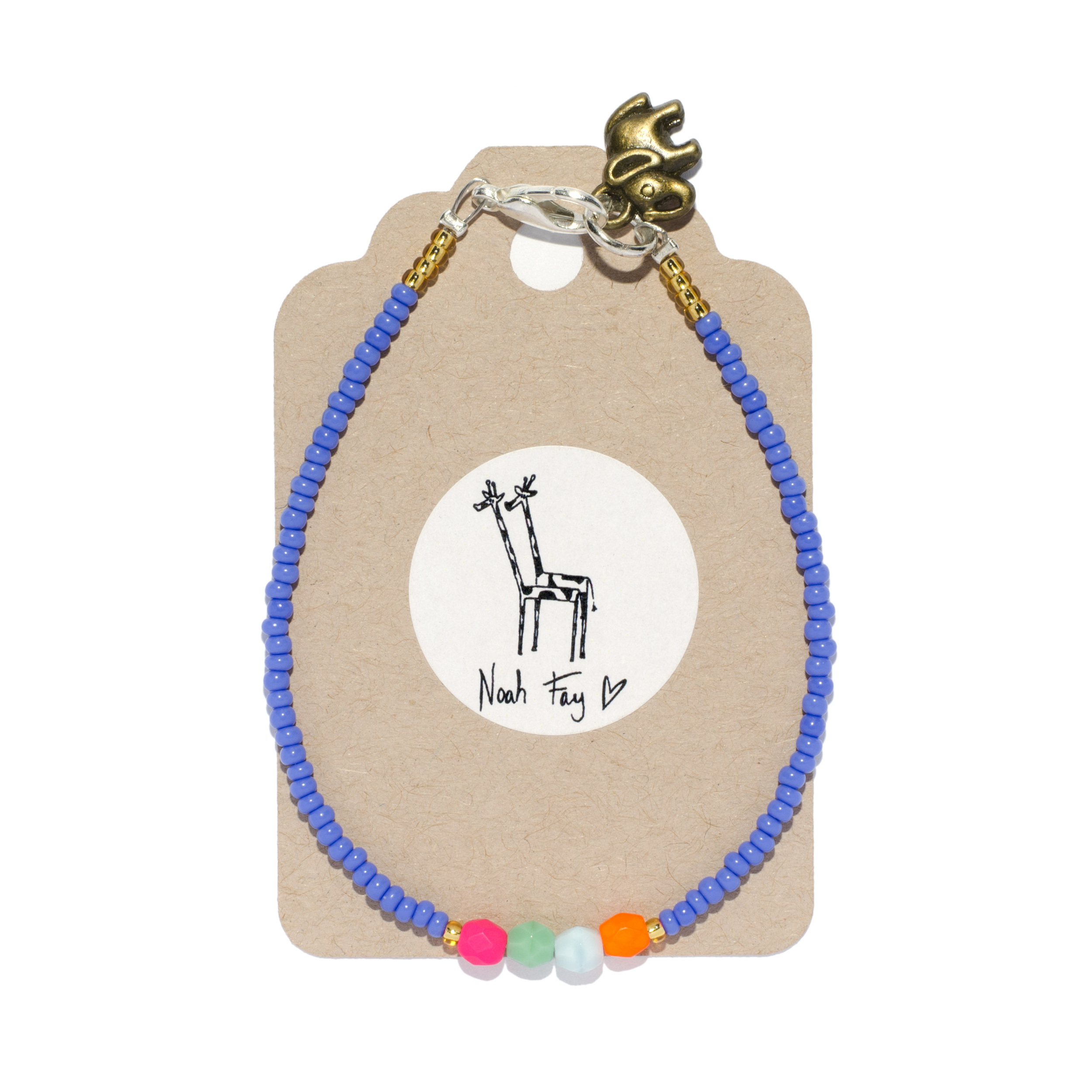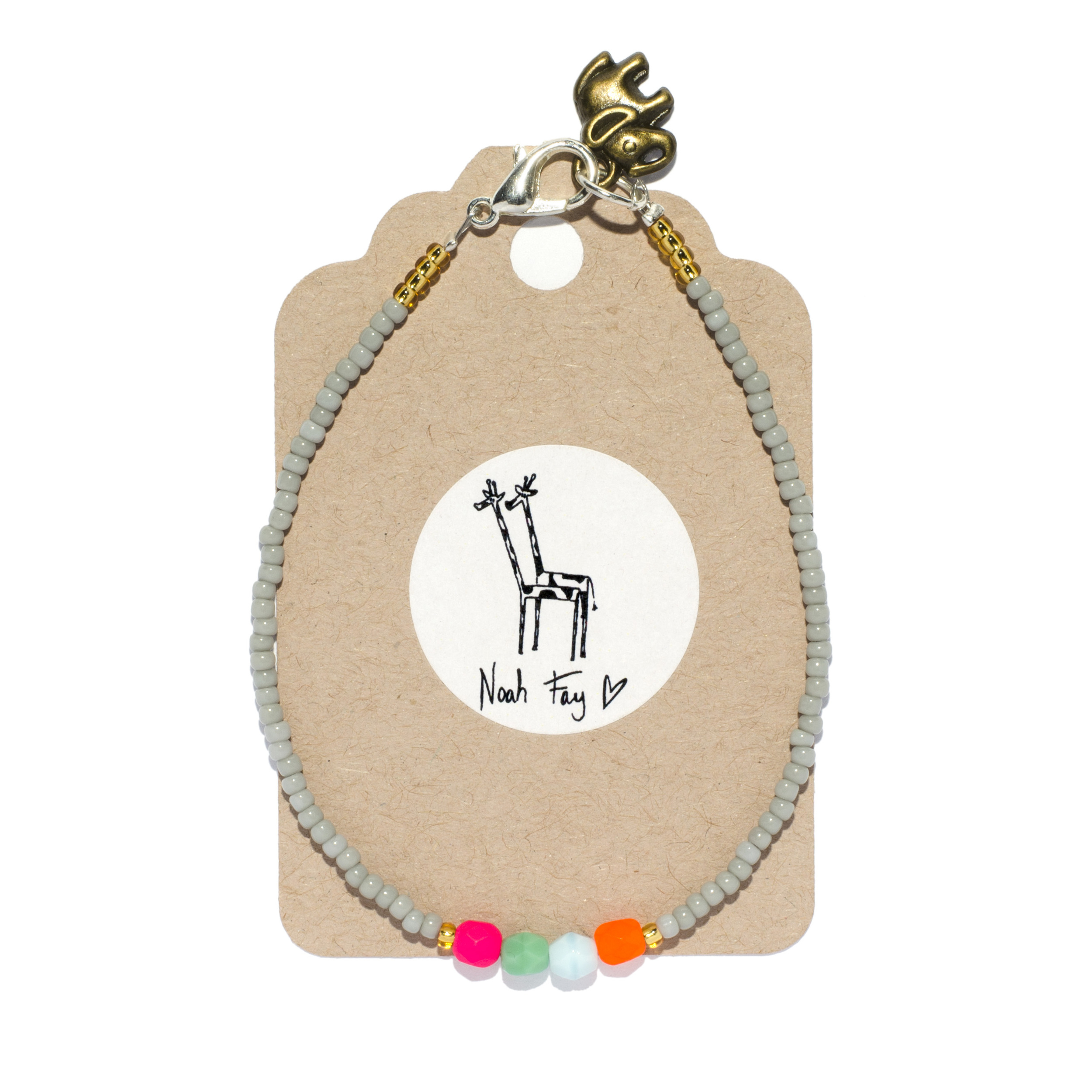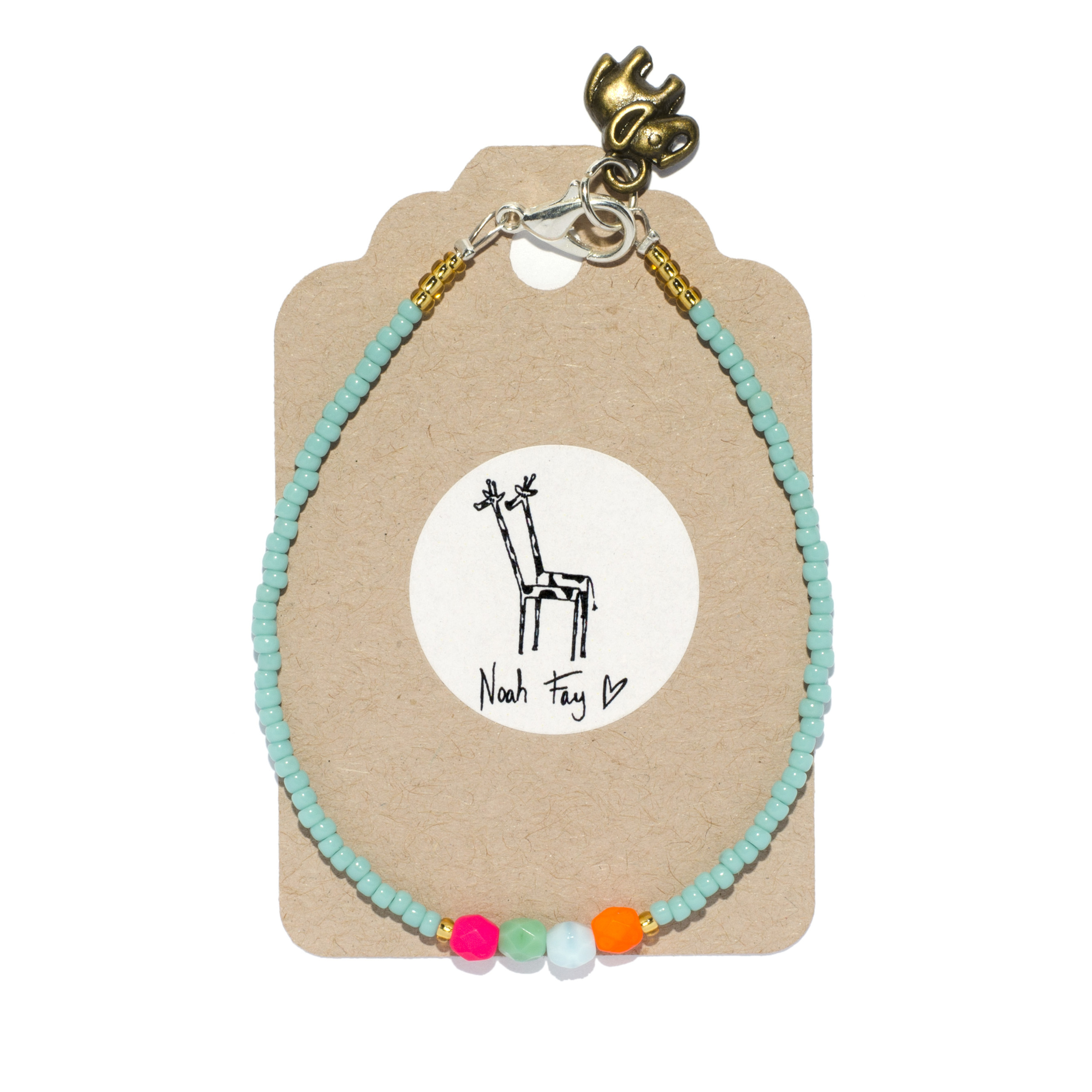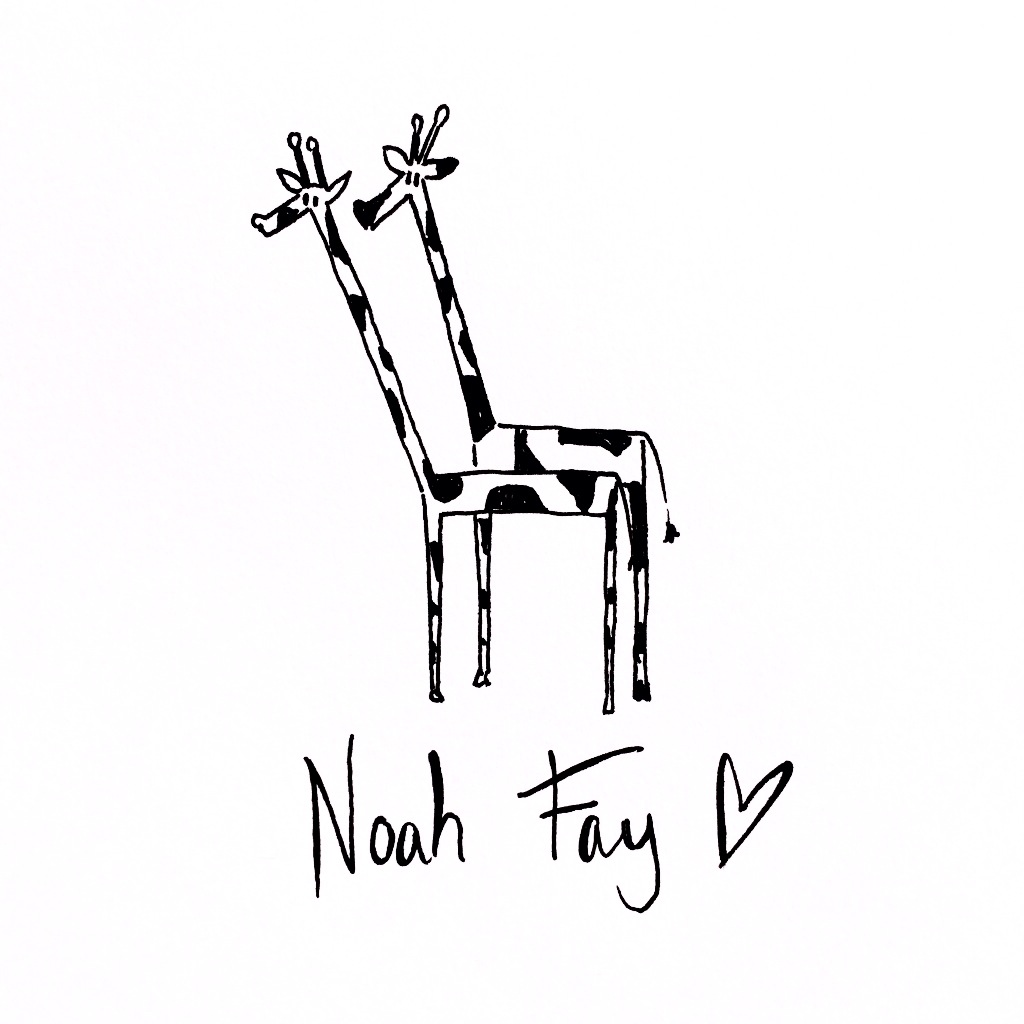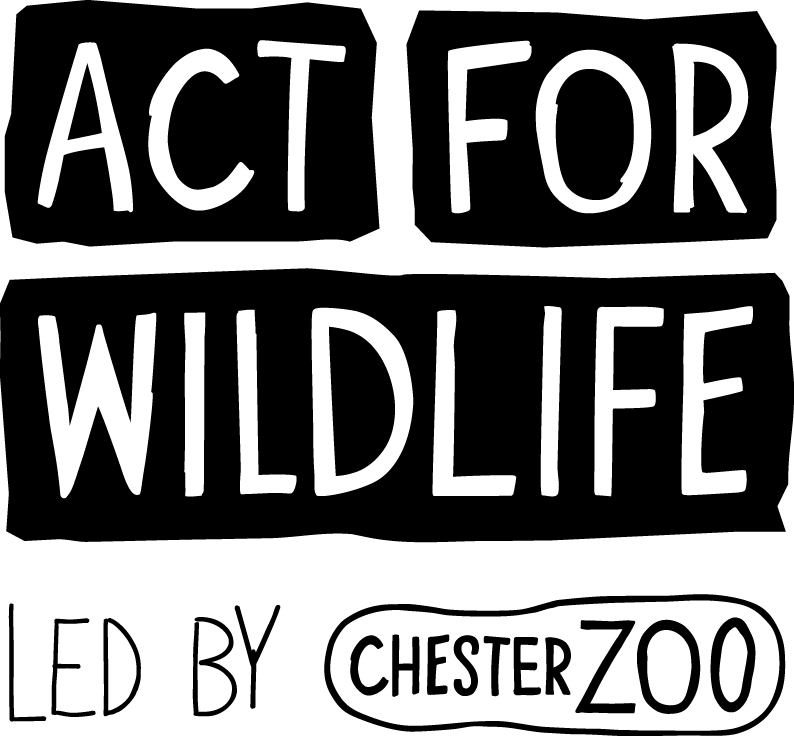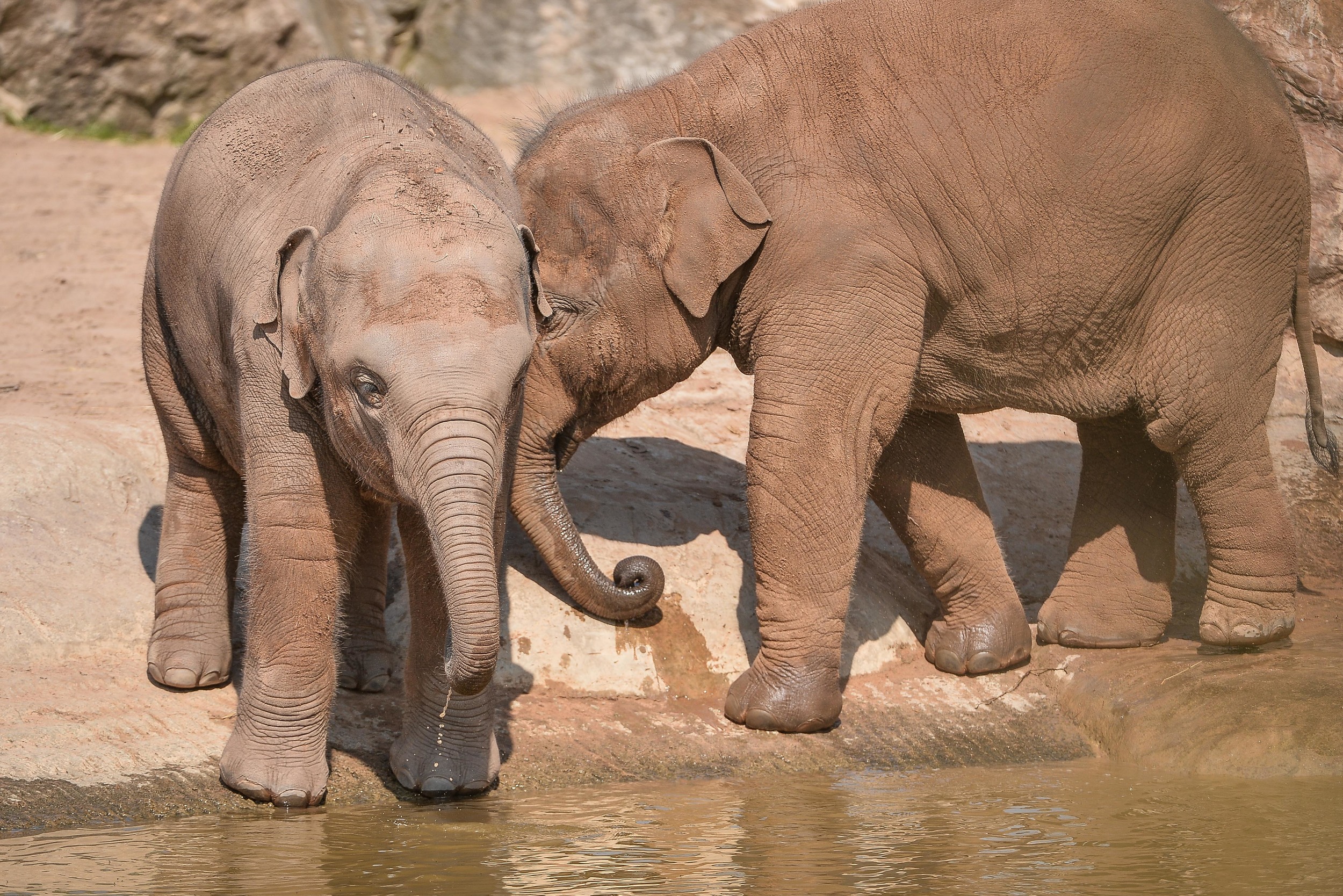 Elephant 'Act for Wildlife' Bracelet
Pretty hand-made bracelets with a small elephant charm.
We are raising money for Chester Zoo to Act For Elephants against a deadly virus called EEHV. We will be donating 40% of all proceeds to Chester Zoo's Just Giving page.
To buy one please select a colour from 'Name of Elephant'- these names are in memory of the elephants that have died from EEHV at Chester Zoo.
Standard sizing is approximately 18cm.

They are made to order so let us know if you want a different size!

Love Noah Fay x
Elephant Endotheliotropic Herpes Virus (EEHV) is a deadly virus which affects young elephants, typically around weaning age. Chester Zoo have lost 5 young elephants to EEHV, most recently female calf Bala, followed just six weeks later by playmate Hari just before his third birthday.
This is a devastating virus and was devastating for the family of elephants who mourned their lost at Chester Zoo.
By buying one of our Noah Fay Elephant bracelets you will be helping to secure a future for young elephants and helping with the vital research for this killer condition. Every time someone buys a bracelet on our website we will donate 40% to Chester Zoo's Just Giving Page.
Your donation will help Chester Zoo try to fight this disease. Please follow the link below if you would like to make a separate donation.
http://campaign.justgiving.com/charity/chesterzoo/neverforget
Thank you NF x