Hatti's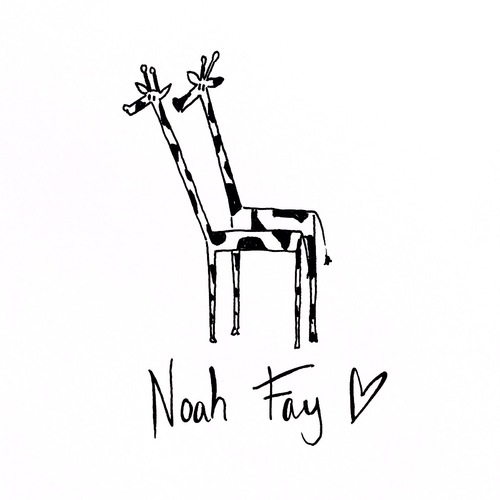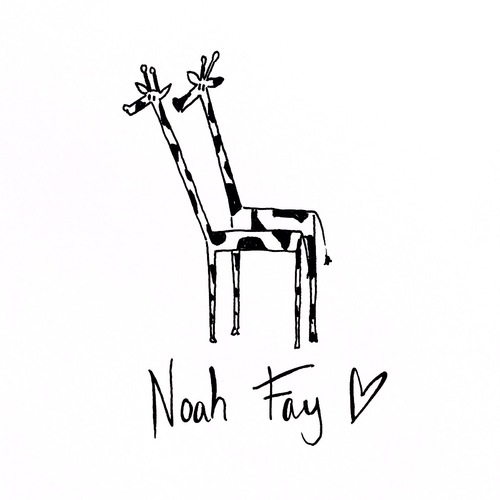 Hatti's
Pretty hand-made grey, pink and gold bracelet or anklet with a small hand bead.

Standard sizing for bracelet is approximately 18cm.

Standard sizing for anklet is approximately 26cm.

They are made to order so let us know if you want a different size or colour!

Love Noah Fay x
"Stop for a moment and smile. It's the prettiest thing you'll wear today. A pair of dimples can light up a room." Hatti xxx
Our Hatti's bracelet has been made in memory of Hatti Sandall and 50% of each bracelet bought on our website will go to her charity, Smile From Hatti.
Smile from Hatti' was established in honour of the recently departed, but forever loved, Hatti Sandall. At the age of just twenty-four she inspired so many people with her brave fight with Sarcoma, a rare form of cancer; Hatti passed away on 6th January 2015. After being told there was nothing more the NHS could do, the initial 'Smile for Hatti' cause was set up by her friends to help pay for alternative treatments.
Since her death the charity has now become 'Smile from Hatti' with the aim of using funds raised to help other young people be supported as Hatti so kindly was. The Charity will now aim to assist other young cancer sufferers by providing financial support for treatments, palliative care and therapies that could make a real difference. Their aim is to give young people with cancer the best possible chance, and offer channels through which they can find an element of solace.