'Rethink Plastic' Bracelet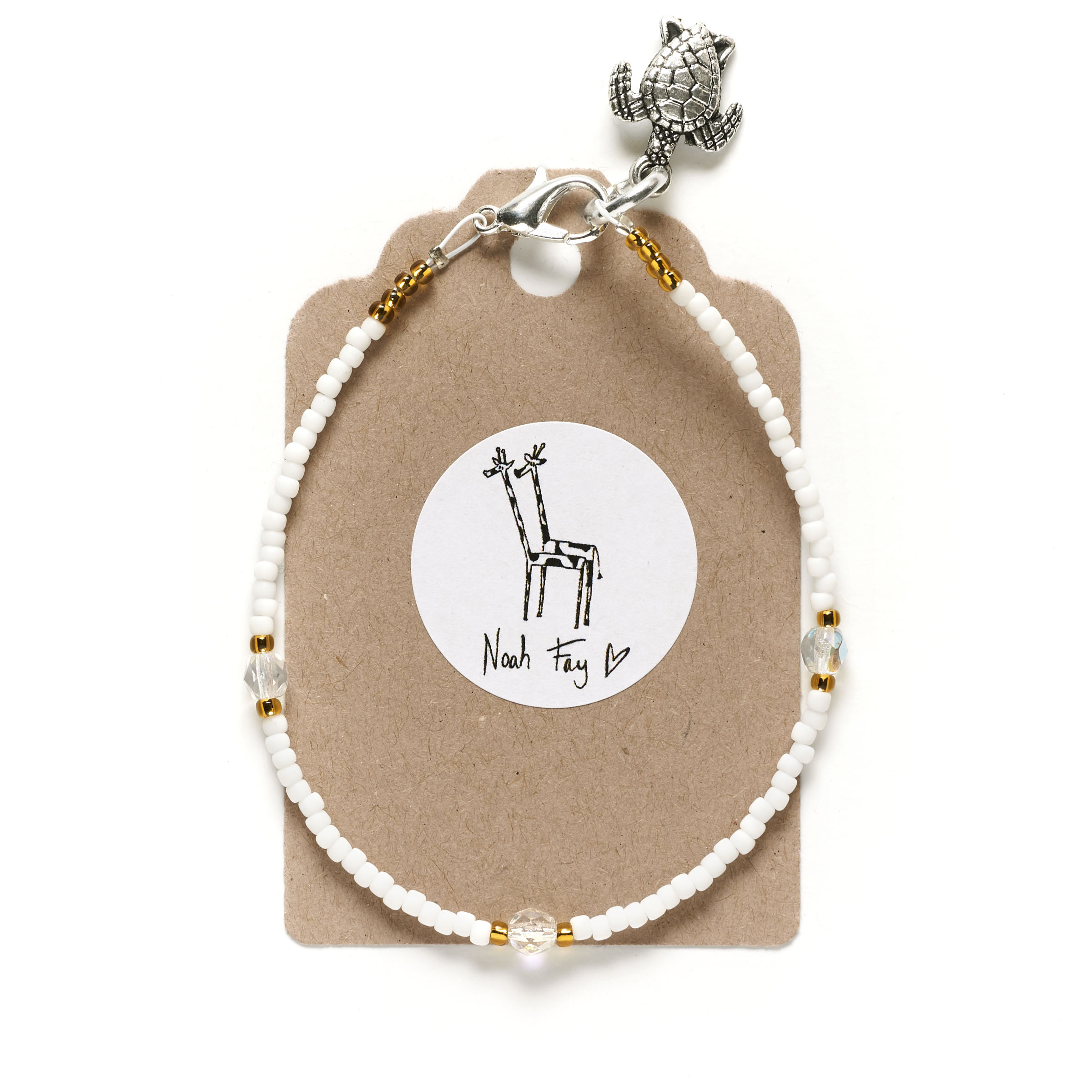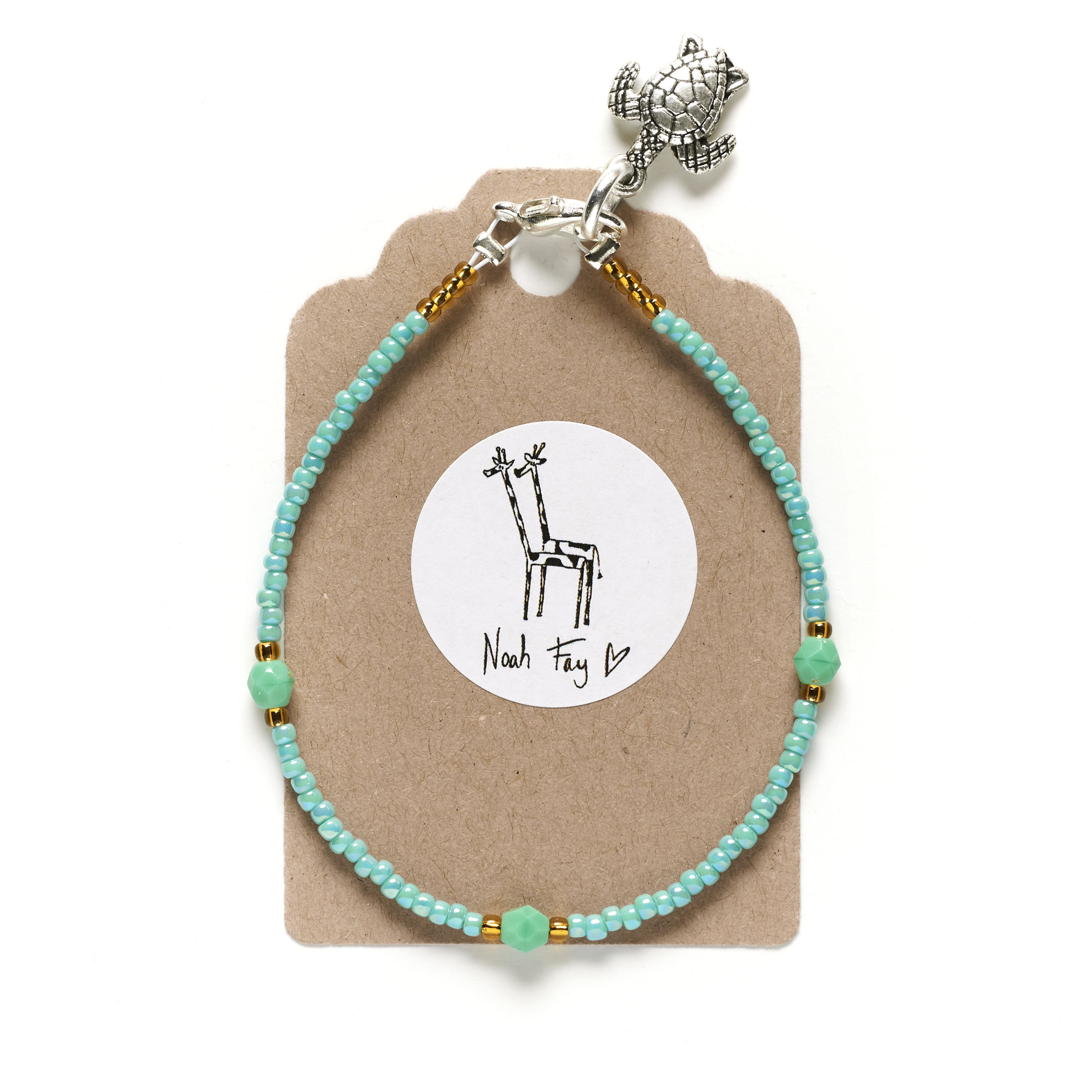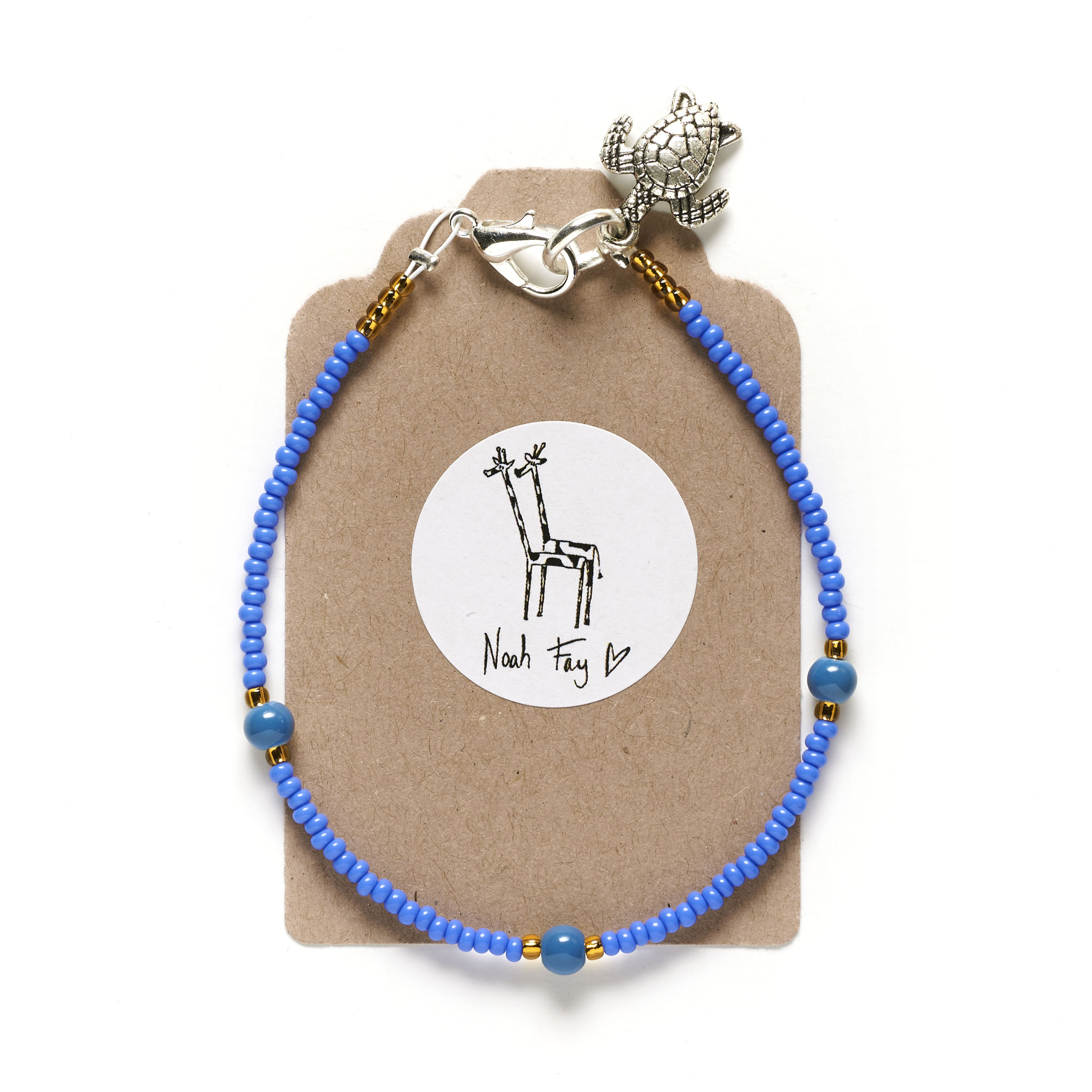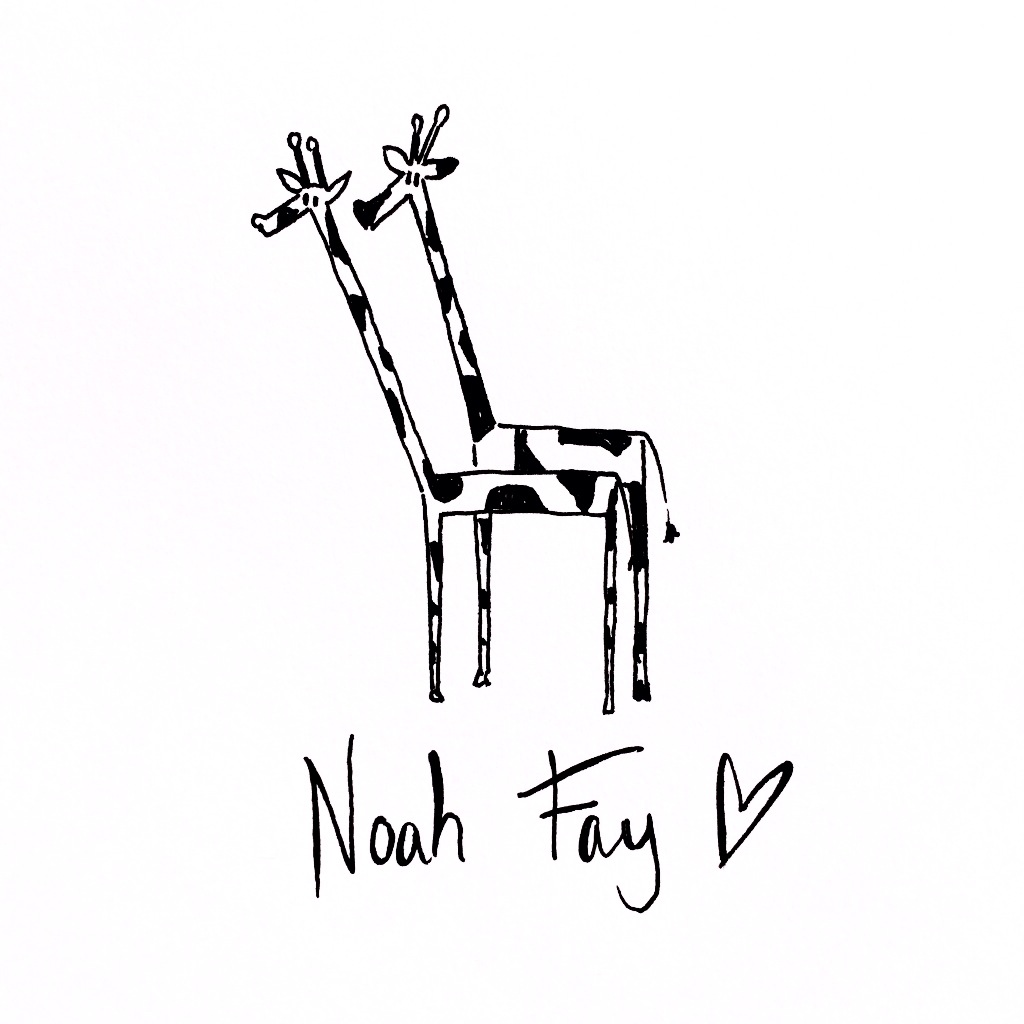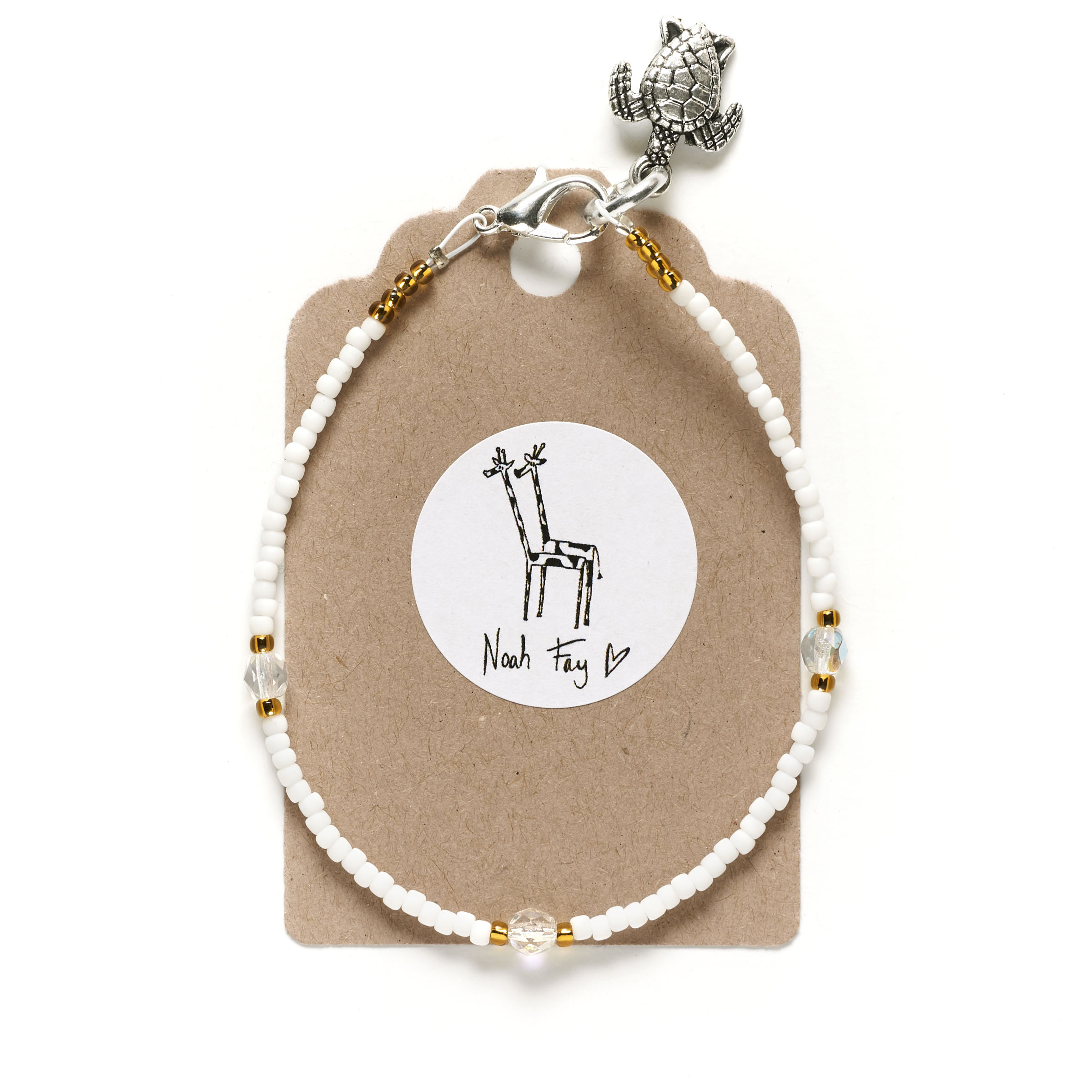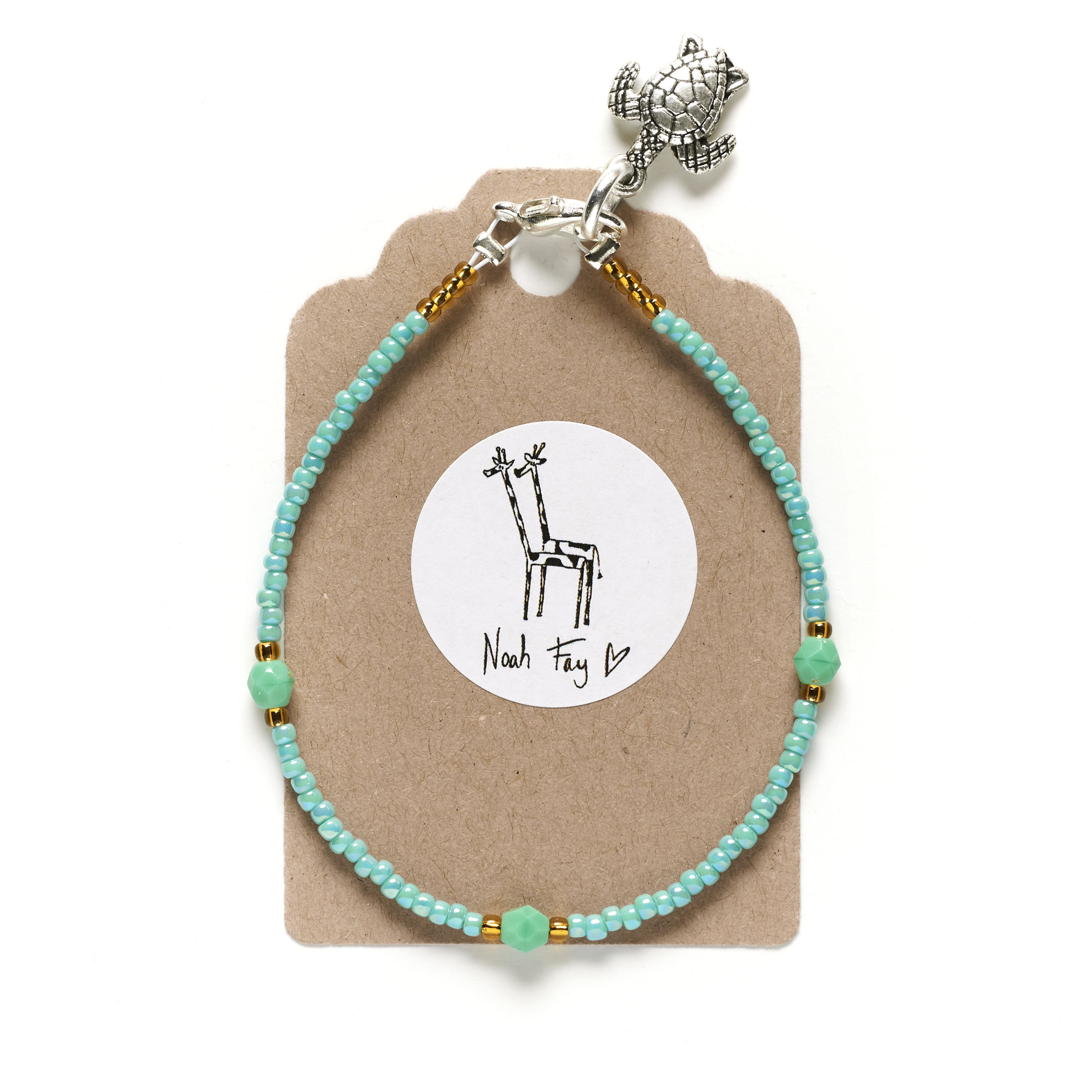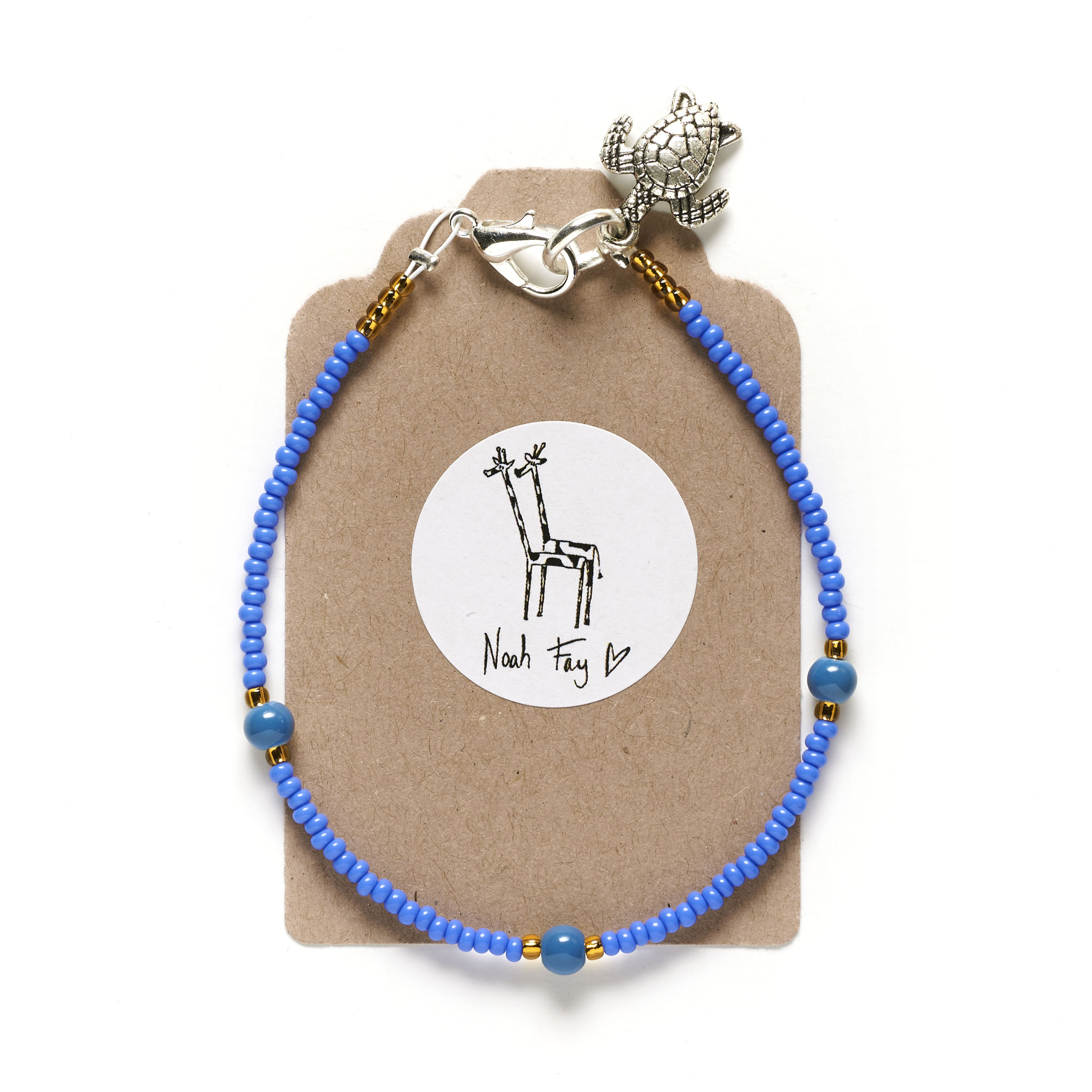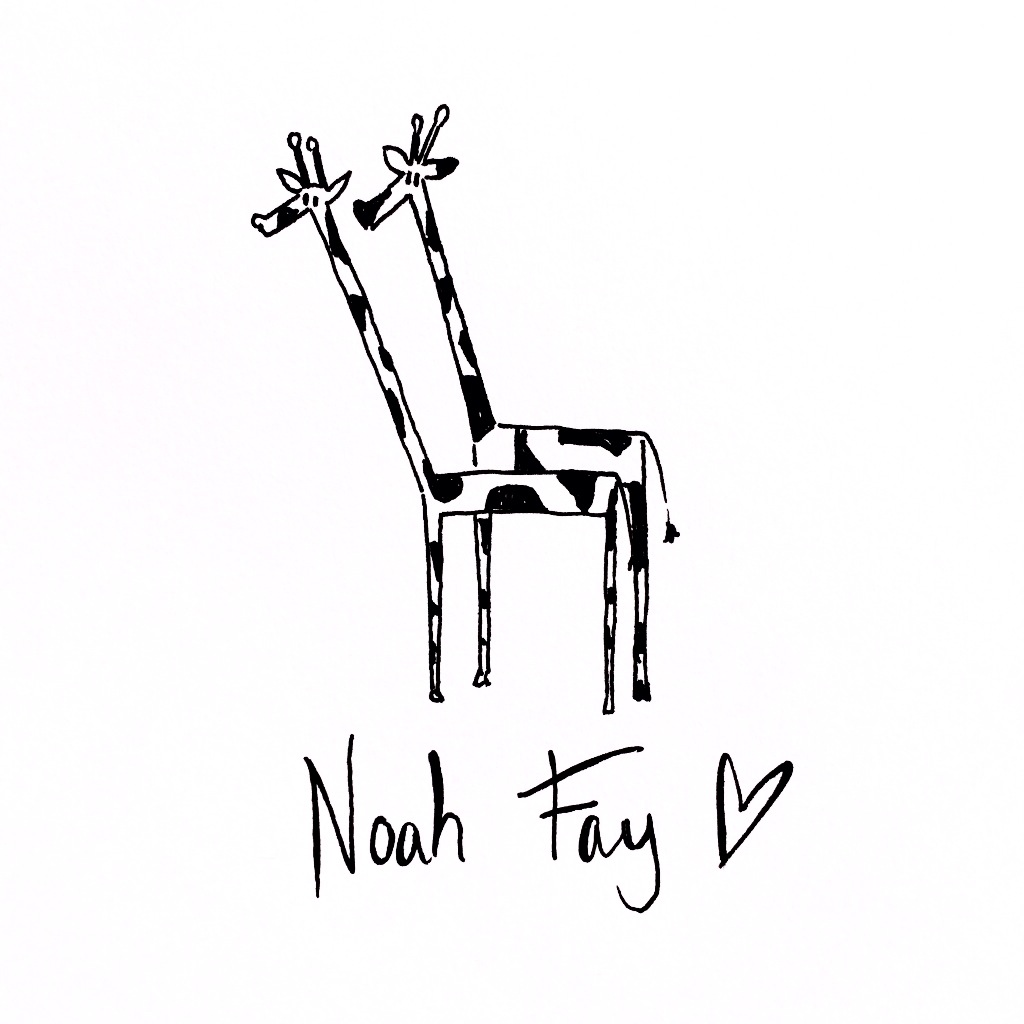 'Rethink Plastic' Bracelet
The 'Rethink plastic' bracelet - raising money for Greenpeace and their Oceans Campaign.
All of these designs have been made to raise awareness about the issues concerning our oceans with regards to plastic.
On every bracelet bought we will be donating 30% to Greenpeace to help support their Oceans Campaign in relation to plastics.
Standard sizing is approximately 18cm.

They are made to order so let us know if you want a different size or colour!

Love Noah Fay x
Right now an estimated 12.7 million tonnes of plastic – everything from plastic bottles and bags to microbeads – end up in our oceans each year. That's a truck load of rubbish a minute.
Travelling on ocean currents this plastic is now turning up in every corner of our planet – from Cornish beaches, to uninhabited Pacific islands. It is even being found trapped in Arctic ice.
Our oceans are slowly turning into a plastic soup and the effects on ocean life are chilling. Big pieces of plastic are choking and entangling turtles and seabirds and tiny pieces are clogging the stomachs of creatures who mistake it for food, from tiny zooplankton to whales. Plastic is now entering every level of the ocean food chain and even ending up in the seafood on our plates.
But it doesn't have to be this way. Greenpeace are campaigning to end the flow of plastic into our oceans. They are calling on big corporations to act to reduce their plastic footprint – and stop producing excessive plastic packaging that is designed to be used once then thrown away. This is why we want to help. Even if it is something small we believe every little helps and with more and more people becoming aware of the problem that our oceans are suffering and have been suffering for so many years, the more change we can make.
Greenpeace are also calling on governments to act to tackle this problem, by creating closed loop systems that allow us to recover and reuse materials rather than waste them.
It's not too late – if we act together now we can protect the world's precious oceans for future generations.
For more information on this please follow the link below.
https://secure.greenpeace.org.uk/page/s/plastics-pledge-v3
Love NF x