'Wild at Heart Foundation' Bracelet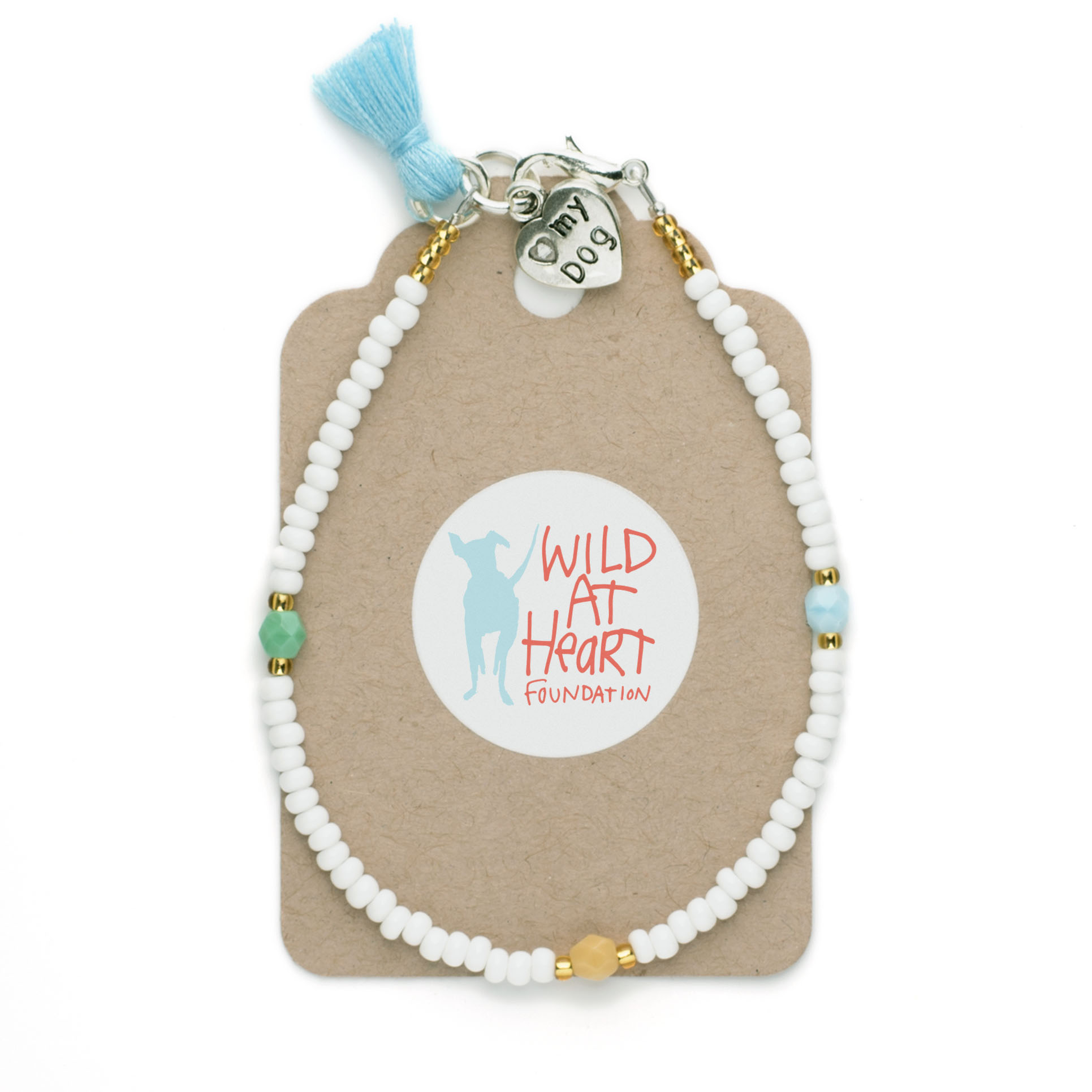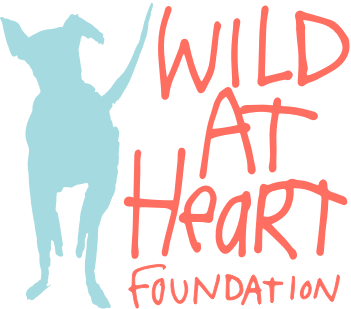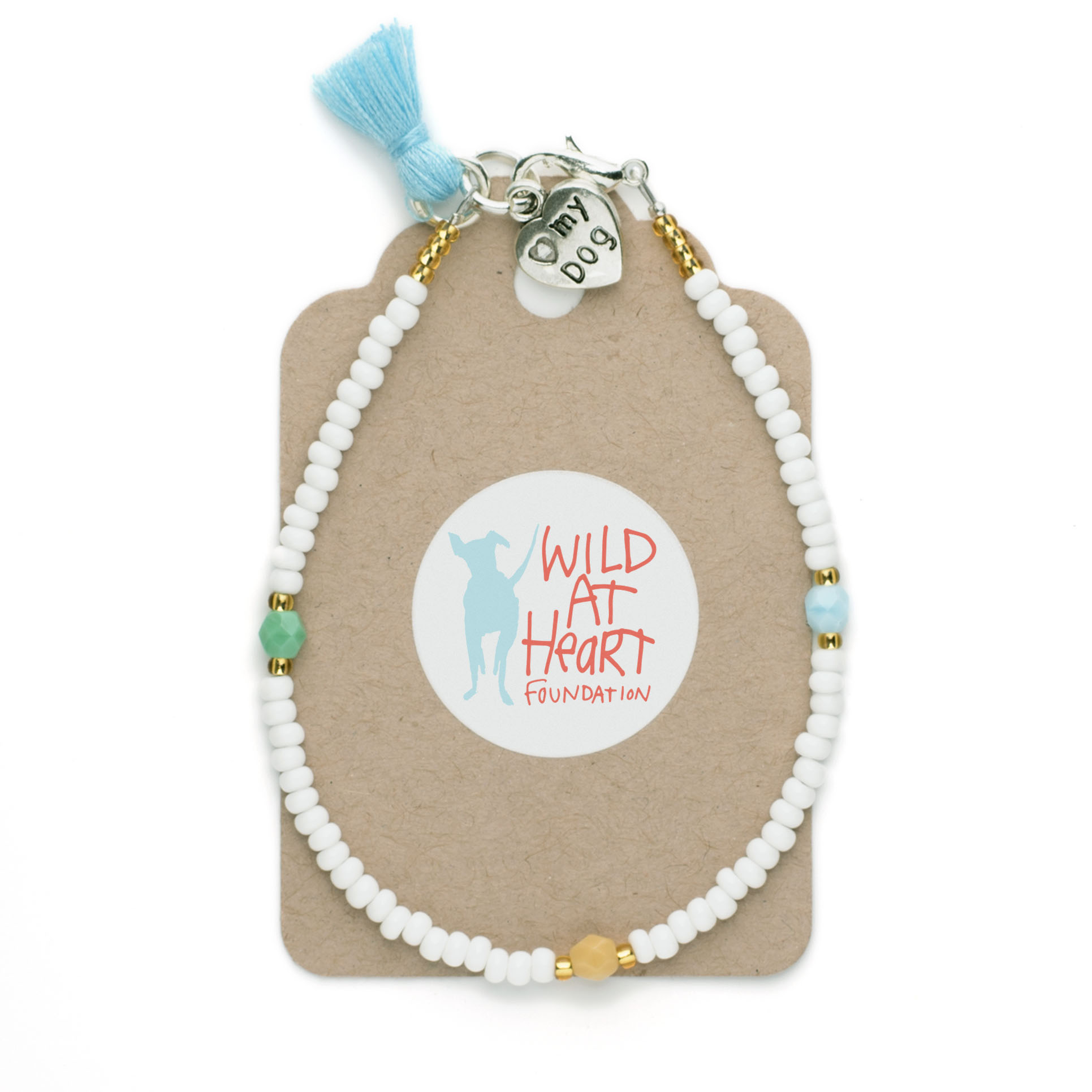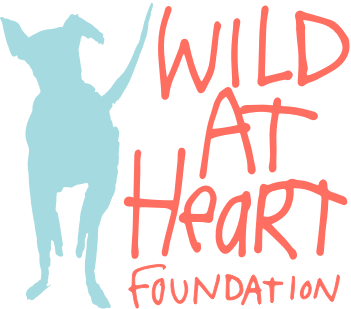 'Wild at Heart Foundation' Bracelet
Pretty hand-made white, turquoise, blue, yellow and gold bracelet with a blue tassel and love my dog charm. Also available in an anklet.

Standard sizing for bracelet is approximately 18cm.
Standard sizing for anklet is approximately 26cm.

They are made to order so let us know if you want a different size!

Love Noah Fay x
On every Wild at Heart Foundation bracelet bought on our Noah Fay website 40% will go towards their donation page.
The Wild at Heart Foundation funds and supports animal welfare projects all over the world. In particular, they aim to reduce the world's 600 million stray dog population. They do this by organising and sponsoring rescue projects, neutering programmes, awareness campaigns and education initiatives.
Over three quarters of the world's dogs are strays and the problem is getting worse. Research from the World Health Organisation estimates that there are 600 million stray dogs worldwide and numbers are rising.
In many countries that have no laws against cruelty to animals, they often control stray dog populations by poisoning, hanging, beating and electrocution. Unfortunately, we have seen too much evidence of this and it is truly heart-breaking.
Wild at Heart Foundation believes that a dog can lift their mood, change their day, keep them active and transform a house into a home. We are so excited to be helping this amazing charity and hope that you love this bracelet as much as we do.
Please see below the link for the Wild at Heart Foundation website.
http://www.wildatheartfoundation.org/
Love NF x